RSK / CS2 Chartered Surveyors / Cognica / RoC Consulting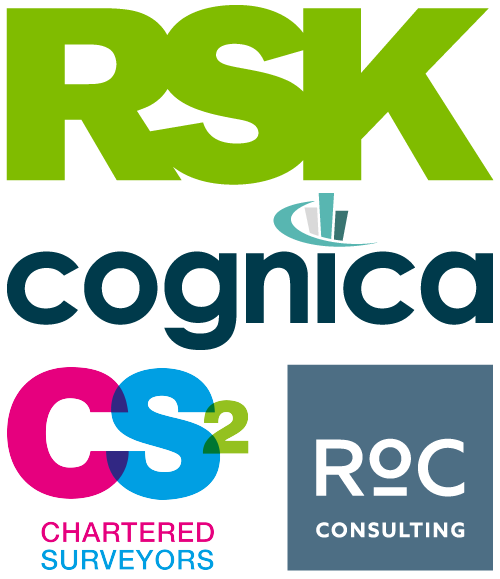 Responsible. Sustainable. Knowledgeable.
RSK is a global leader in the delivery of sustainable solutions. Our family of over 175 environmental, engineering and technical services businesses includes CS2 Chartered Surveyors, RoC Consulting and Cognica.
RSK businesses operate across the education sector as a key solutions provider, working with schools, academies and universities in partnership with their trustees, governors and head teachers to help manage their building stock and projects.
Our integrated offering across research and development, consultancy and on-the-ground application provides a complete solution that is unrivalled in the market.
www.rskgroup.com / www.cs2.co.uk / www.cognica.com / www.rocconsulting.com
Address
Spring Lodge
172 Chester Road
Helsby
WA6 0AR
United Kingdom