Safehinge Primera
Stand: E4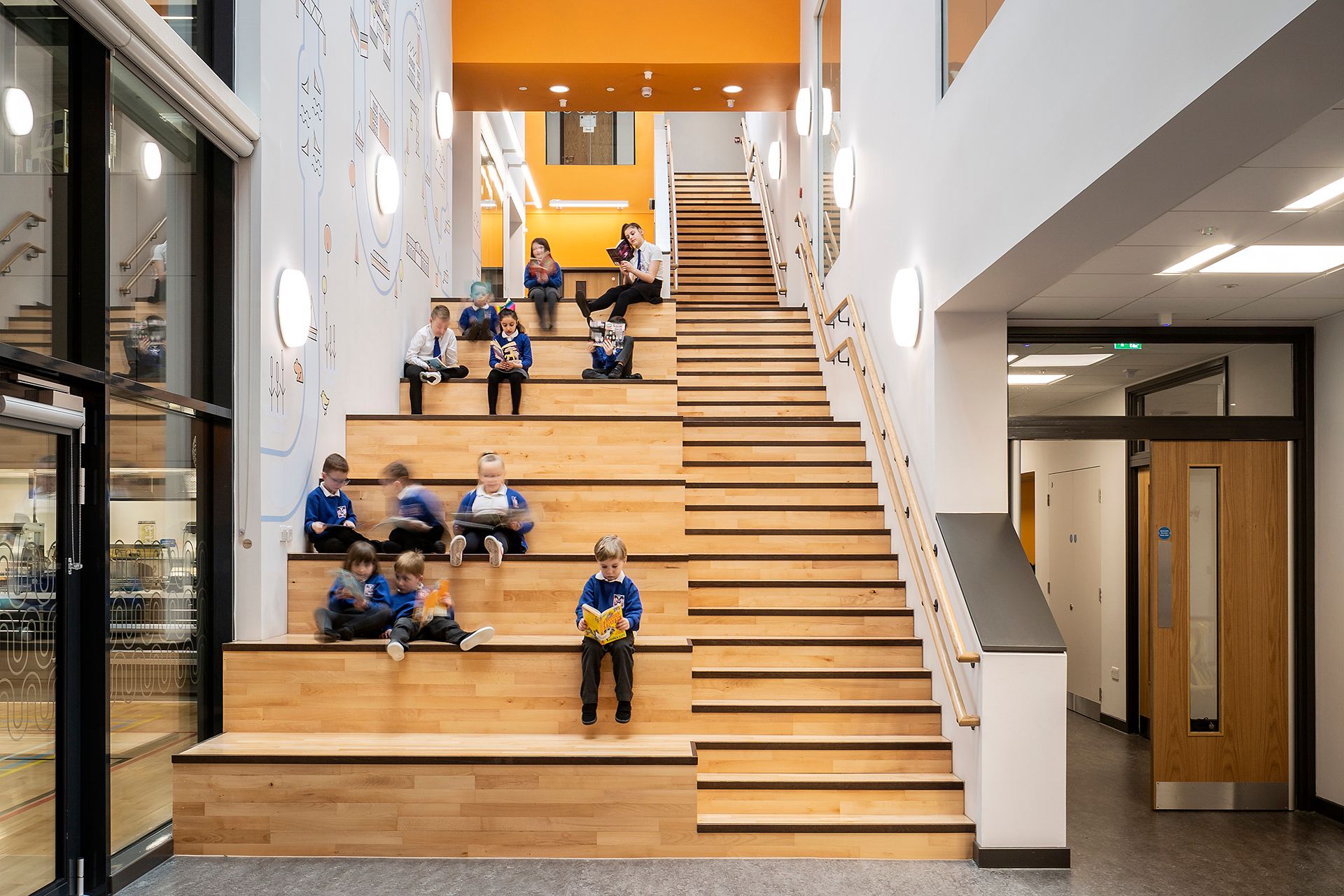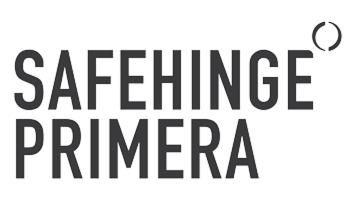 For over 10 years, we've listened to architects, head teachers, contractors and project managers about finger guards – enabling us to design, test and manufacture a range of finger guard products that keep little fingers safe.
Designed specifically for high traffic environments, like schools, our range of cost-effective finger guards provide robust protection and meet any project requirement. Engineered to last, they reduce maintenance costs, provide superior finger protection and look discreet.
The result? We are the industry standard for finger guards, used by over 80% of Local Education Authorities and meet Employer's Requirements.
Address
44 Speirs Wharf
Glasgow
G4 9TH
United Kingdom
Perfect for new builds and major refurbishments, our discreet integral finger guard offers complete safety and unrivalled durability.