Saint-Gobain Ecophon
Stand: 305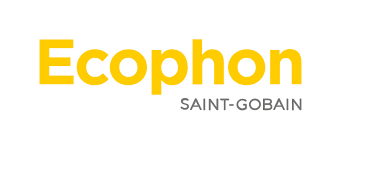 Good acoustic environments are a vital component in the successful delivery of education. If the teacher cannot be heard, it is almost impossible to create a learning environment to support the student's needs.
While especially true of students with special educational needs, this applies across the student body, with good acoustics proven to reduce teacher stress, improve student performance, wellbeing and behaviour.
Saint-Gobain Ecophon develops, manufactures and markets acoustic solutions that contribute to a good learning experience. Our promise "A sound effect on people" is at the core of everything we do. Ecophon is part of the global Saint-Gobain Group.
Address
Saint-Gobain Ecophon
Old Brick Kiln
Monk Sherborne
Tadley
Hampshire
RG26 5PP
United Kingdom
A video case study for the Saint-Gobain Ecophon installation at Winchester Science Centre