SchoolHire - Booking platform for lettings
Stand: 726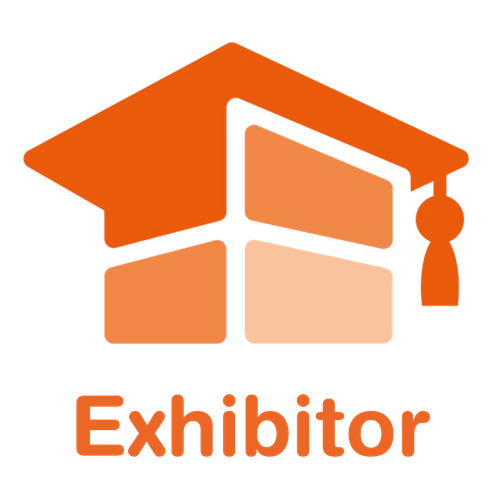 SchoolHire work with almost 1,000 schools nationwide, providing an online lettings platform, which allows schools to manage facility hire in-house in a more effective way.
Hirers can see pictures, features and live availability of the school's facilities, answer questions set by the school (including uploading required documents), agree to the school's terms and conditions and ultimately book and pay for the facility of their choosing.
Schools benefit from being able to access features such as a dashboard, calendar, as well as numerous financial and operational reports.
We also help to increase revenue substantially due to our Google presence.