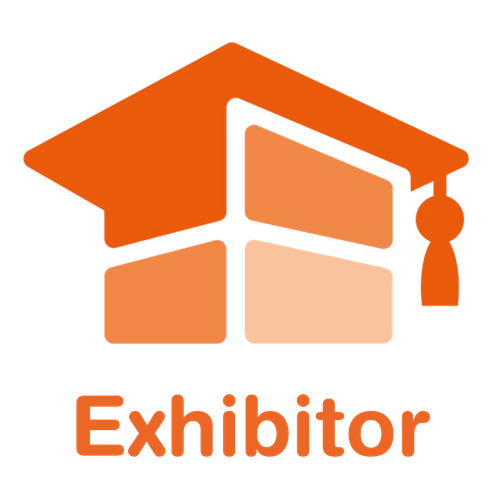 Since our founding in 1971, Steon have evolved into a well-established commercial lighting manufacturer with a proud heritage and sustainable practices.
From initial product design and testing, to development and manufacturing, is undertaken at our premises in Lancashire.
We apply our expertise to all design, testing, development, and manufacturing processes to ensure that we remain at the forefront of the industry.
We offer a comprehensive range of high specification LED luminaires which boast optimum performance and enhanced reliability whilst remaining energy conscious.
Address
Steon Ltd.
Bridgewater Court
Network 65 Business Park
Burnley
Lancashire
BB11 5ST
United Kingdom