The Qube Modular Buildings
Stand: 516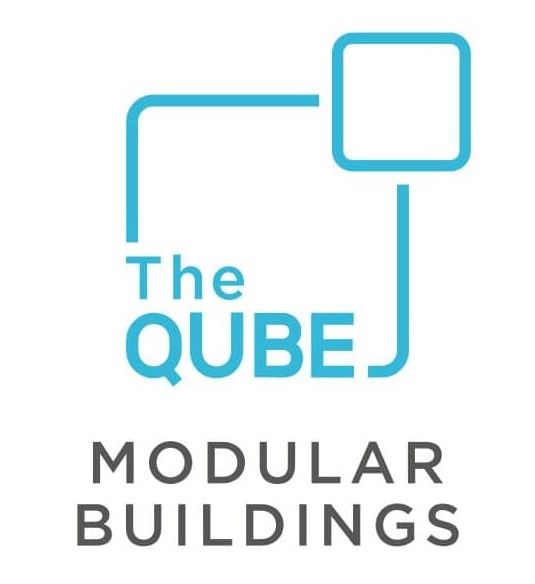 At The Qube, we're experts at creating bespoke modular buildings to fit any space.
Like children's building blocks. The Qube gives you the freedom to build to suit your needs - from a small single classroom to a whole teaching block, we build to any size.
Our full design and build packages offer a hassle-free fast track way to create classrooms, gyms, changing rooms, and more in as little as eight weeks, subject to site survey and planning.
Address
26a Abington Grove
NORTHAMPTON
Northamptonshire
NN1 4QX
United Kingdom
We appointed 3 new starters to join the management team this summer. Lauren is our new Business & Communications Manager who will look after Business Management, Marketing & all internal and external ...
Lauren caught up with Lorna and Ian, so go and check out what they had to say about The Qube from pre-construction to project design, communication and completion.