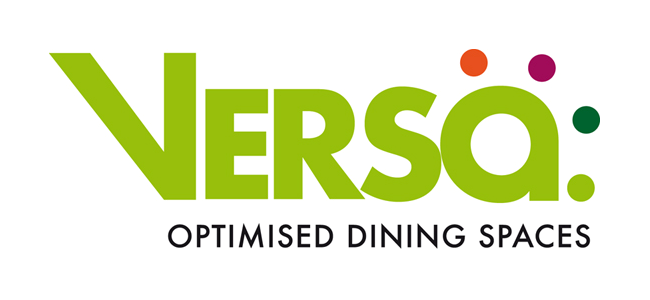 Transform your school's dining space in less than 10 minutes with Versa!
Our world-best, space-efficient folding dining tables are the perfect answer for dining in multi-use halls. Wall Pocket is an all-in-one dining system that stores into the wall requiring zero storage space yet delivering optimum capacity.
The Wall Pocket allows you to convert a sports hall into a dining hall in minutes. Such flexibility is invaluable for facilities where floor space is at a premium and storage limited or non-existent.
Say goodbye to heavy, bulky dining tables that take a lifetime to set up and say hello to Versa.
Address
Cranmere House
Darklake View
Plymouth
PL67TW
United Kingdom