Warneford Consulting
Stand: 715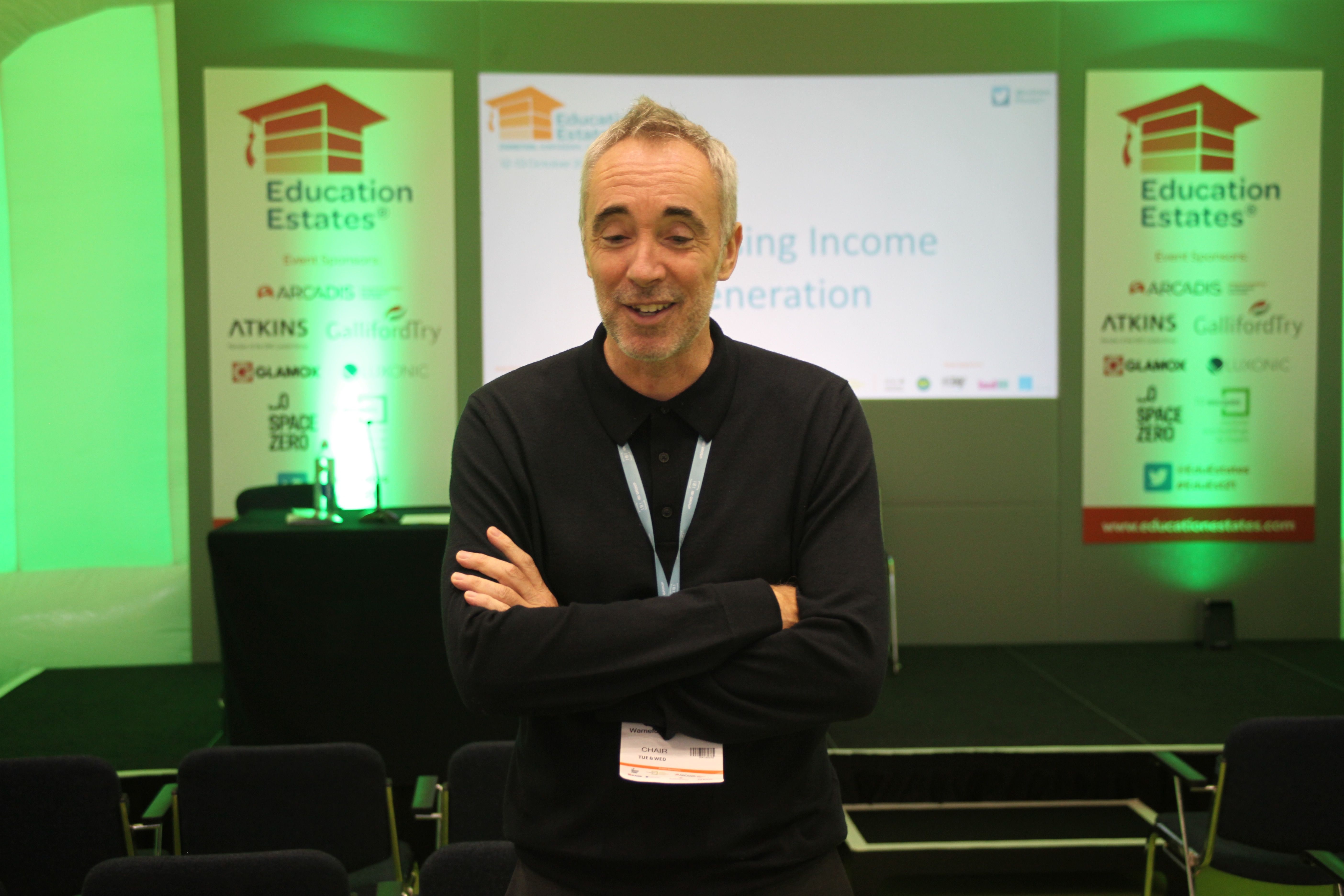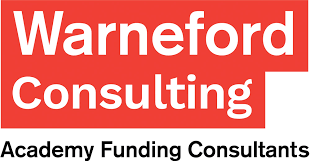 Warneford Consulting provides CIF bid writing, estate and energy management services to academy schools of all sizes across the UK.
We secure funding via the Condition Improvement Fund (CIF) for those eligible academies.
For larger Multi Academy Trusts, we develop estate strategies that align to their School Condition Allocation (SCA) formulaic funding.
We also provide estate due diligence services for schools converting and trusts merging.
Warneford Consulting works with energy procurement, management, and funding specialists to assist schools with SECR requirements and transform their estate to meet Net Zero targets.
Address
The Studio
44 Bedford Street
Ampthill
Bedfordshire
MK45 2NB
United Kingdom