Warneford Consulting
Stand: 518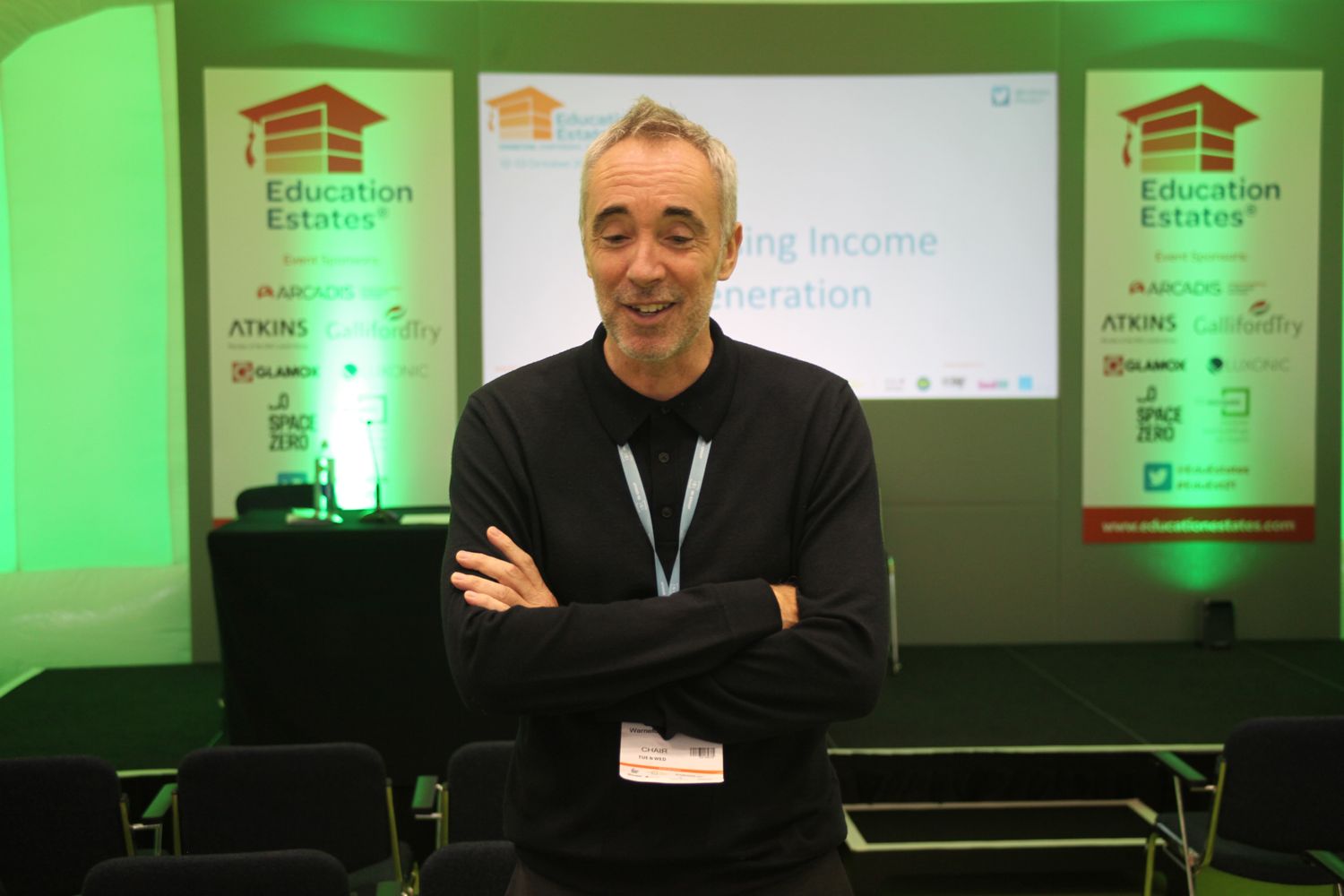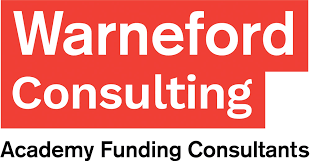 Warneford Consulting provide a bespoke and boutique range of estate, energy and bid management service to their academy school clients.
Specific tailored services include their Strategic Trust Estate Management Service, developed through consultation and collaboration with a variety of MATs that include estate due diligence services for those expanding trusts.
Tim has recently developed a Stage 1 Decarbonisation Plan Energy Audit which is currently being piloted.
Warneford Consulting have secured significant Condition Improvement Fund awards for their eligible academy clients.
Tim is a regular presenter and chair at many of the academy sector conferences, writer and podcast producer of his series "Developing the Trust".
Address
The Studio
44 Bedford Street
Ampthill
Bedfordshire
MK45 2NB
United Kingdom