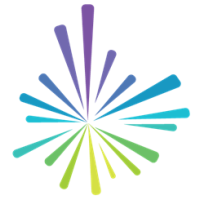 In the 1930s Rochdale's need for clean, fresh water was met by the provision of the Watergrove Reservoir. Nearly a century later, the Watergrove Trust has been formed to provide schooling of the highest quality for the region.
Our mission then is to be ever "Providing more" to the communities we serve, to enable life in all its fullness.
Our Trust is enabled by a mutual interdependency within which we will always:
The Watergrove Trust comprises of five schools, three primary and two secondary, each bringing their own special qualities and expertise to share.
‍
It is not only excellent educational practice which is available within the Watergrove Trust but resources too, including a professional recording studio and one of the largest 4D interactive sound and light installations in the UK. Coordinated by a strong central team, the Watergrove Trust is the largest and most successful trust in the Rochdale area.