Workflow Dynamics
Stand: 711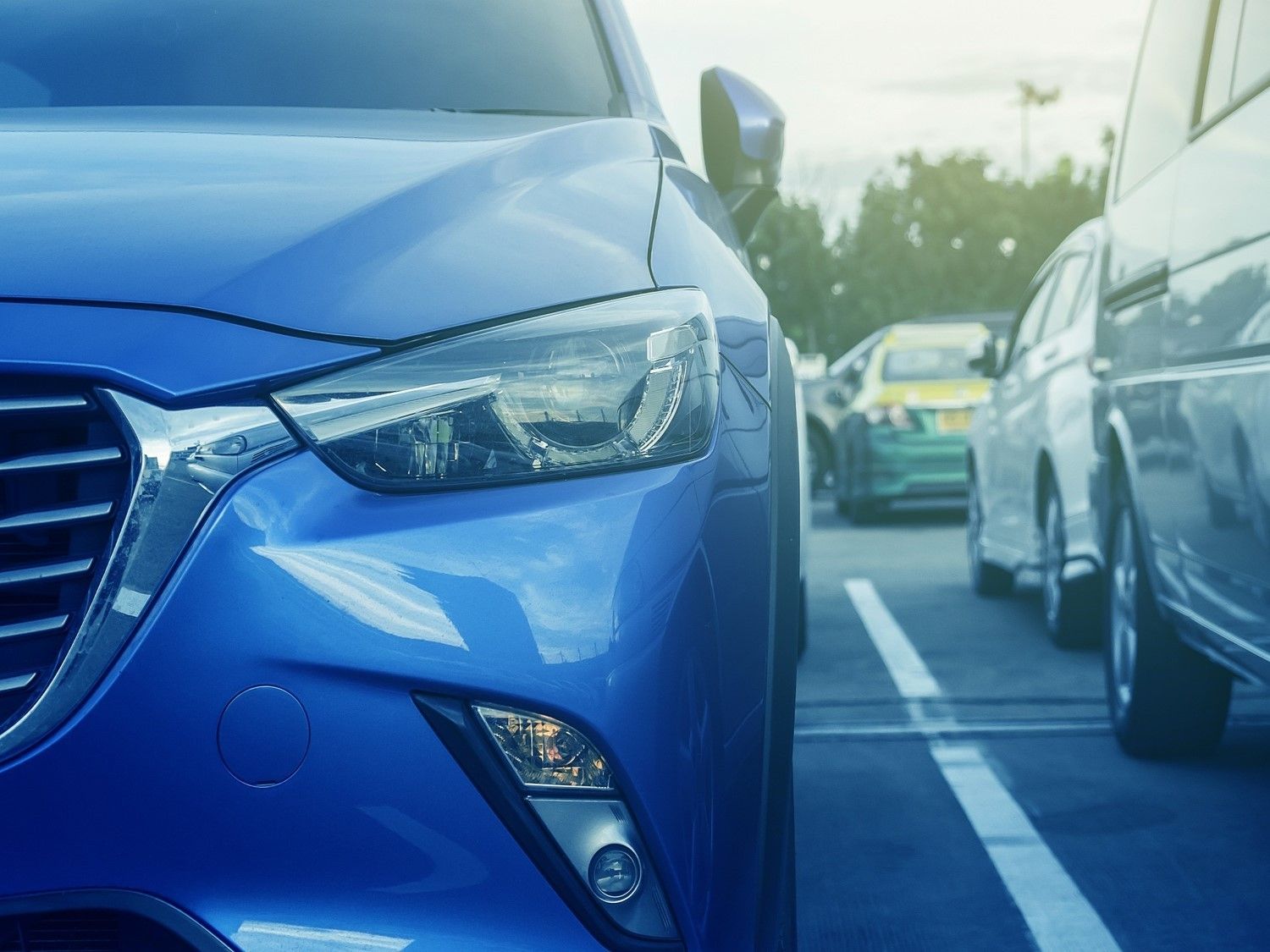 The education sector has to address the needs of multiple stake holders when it comes to car parking. Our parking management solutions offer everything you need for an ethical, proportionate, effective and professional approach to car park management, payments, permit solutions and parking enforcement. Our unique commercial approach gives you complete control and the potential for an ongoing investment stream.
Car park occupancy represents another challenge to ensure availability while balancing transport planning needs. We are UK partners for the Quercus suite of occupancy solutions.
Talk to us about how to develop a joined up approach to your parking management.
Address
The Old Coach House Cranes Close
The Old Coach House
Bedford
Turvey
MK43 8EN
United Kingdom