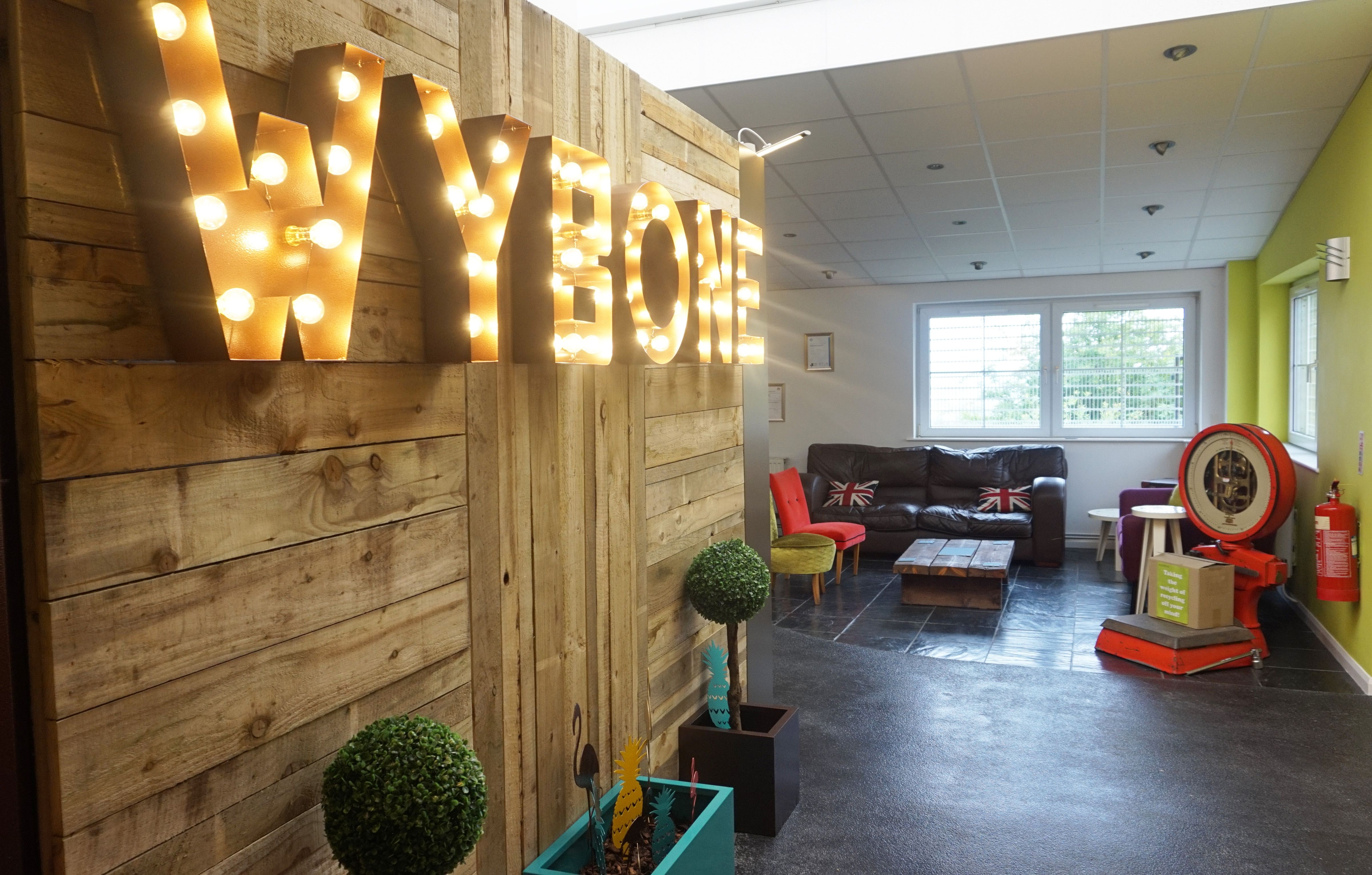 Wybone designs and manufactures street furniture including litter bins, recycling bins, grit bins and clinical waste bins. In a climate where UK manufacturing has seen a rapid decline, we're proud to say we make 97% of all our products.
As a manufacturer we're always looking for new and inventive methods to reduce our impact on the environment. Using the latest and most efficient equipment means products not only stand the test of time but also benefit from having a small carbon footprint.
Address
Mason Way
Platts Common Industrial Estate
Barnsley
S74 9TF
United Kingdom
The Box Cycle Recycling Bin is an interchangeable recycling bin with lift off lids, available in plastic or galvanised steel.