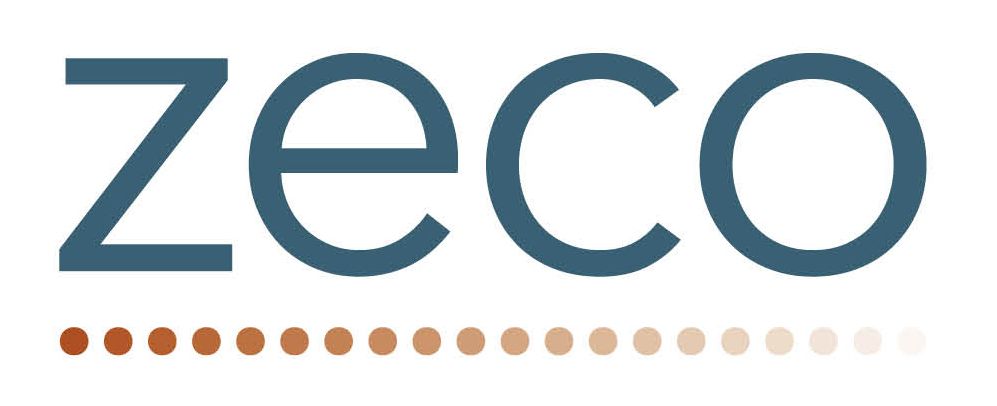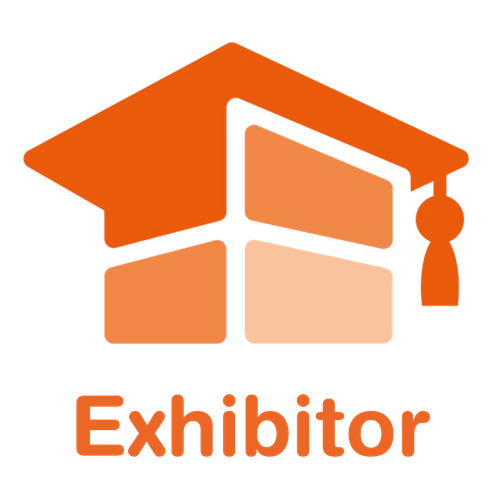 Introducing our six-step proven plan to achieve Net Zero Operation within schools and buildings. Zeco has assisted the education sector for over 10 years to develop strategies, solutions and funding for energy, carbon and cost reduction, adoption of low carbon heating and the introduction of renewable technologies.
Many schools want to educate their pupils and staff to embrace energy efficiency.
The Zeco Education package will assist children and teachers to generate awareness, knowledge and skills required to reap benefits of energy efficiency, sustainability and renewable technology using information and data collected from your buildings to reduce energy, cost and carbon.
Address
Dobson House
Regent Centre
Newcastle upon Tyne
NE3 3PF
United Kingdom