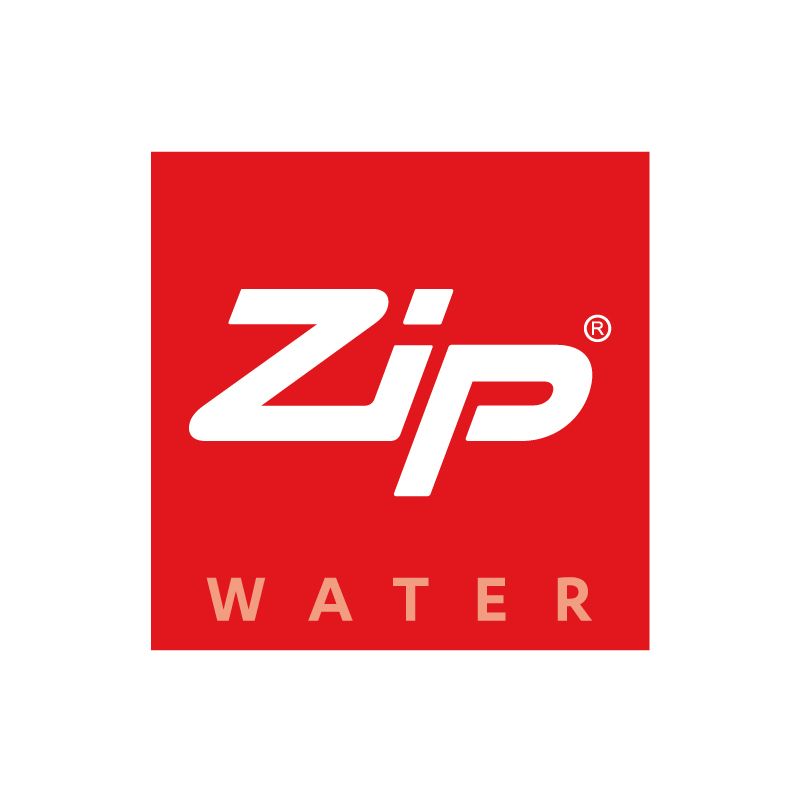 Zip Water has unrivalled expertise in filtered boiling, chilled and sparkling water and is known globally for being home to the world's most advanced drinking water system – the HydroTap. With models for home and work, our systems have a positive impact on people's health and wellbeing, as well as the environment, thanks to our innovative filtration and energy saving technology.
Address
Zip Water
Trafalgar House
Dereham
Norfolk
Norfolk
NR19 1JG
United Kingdom
Combining state-of-the-art technology, innovative design and 0.2 micron MicroPurity filtration, the fifth generation HydroTap is our most advanced product to date.

A perfect match for organisations of all sizes, our wide range of HydroChill dispensers offer sustainable bottle filling solutions that promote hydration and wellbeing.  With floor standing, counter-t ...
We installed the new HydroTap Classic Plus, ticking off all requirements. Offering instant filtered boiling and chilled water at the touch of a button means that staff can quickly and easily fill up t ...