Living & Learning Through a Global Pandemic. Re-educating – thinking ahead, the day after tomorrow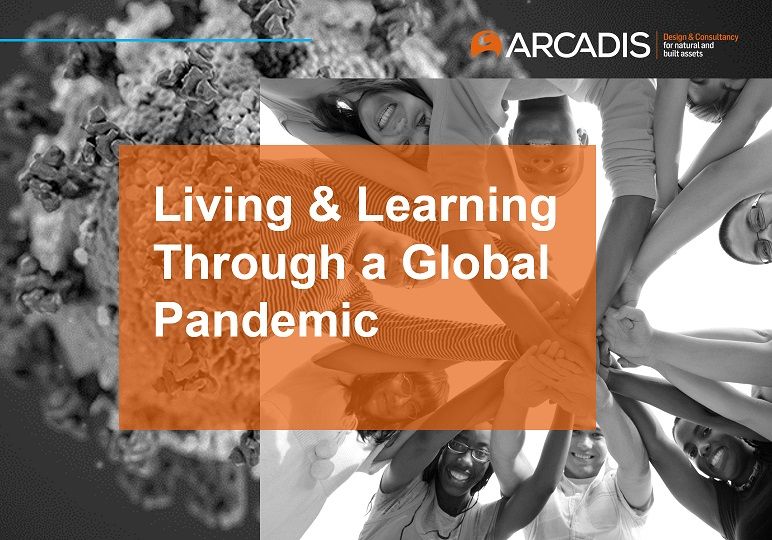 Building on the framework that we considered on 1 June about re-educating and the challenges today (short term), on 03 July 2020 we examined the impact of living and learning through a global pandemic, with considerations for the education estate for the medium to long term.
Our team was joined by representatives from Trusts that are facing these considerations first hand.
---
Speakers:
Mel Manku, Regional Sector Director, Education, Science and Health - Arcadis
Steve Dixon, UK Account Director, Department for Education - Arcadis
Andrew Dutton, UK Account Director, Schools, Trusts and Local Government Education - Arcadis