The Fifth Façade: The Importance of the Roof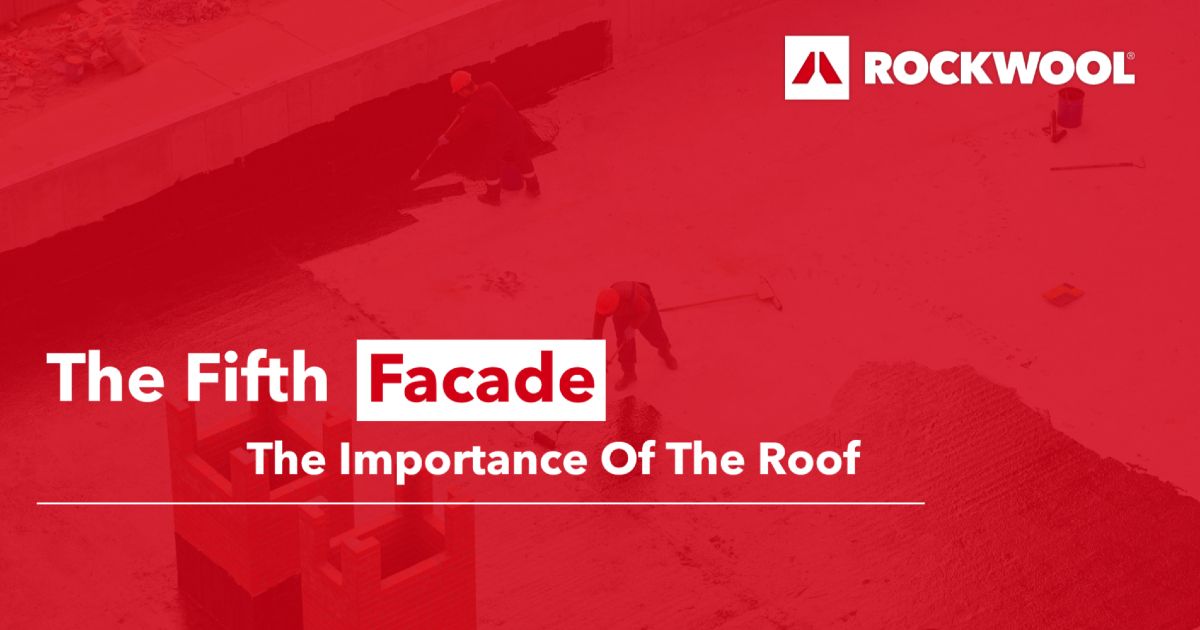 There has been much focus recently regarding the combustibility of insulation products used within façade systems. However, with so much attention given to the façade, the roof appears to have been overlooked – which is concerning given the significant number of instances where the roof is deemed to have been "mainly responsible for the development of the fire".
If a fire takes hold within a roof, there is an increased chance that the entire building will be lost – resulting in additional human, economic and social impacts. An understanding of these wider impacts is essential in designing a roof that uses right materials.
This webinar focuses on providing an understanding of the major risks and causes of roof fires, and how these can be mitigated using non-combustible insulation solutions.
---
Speakers:
Justin Lewis, Technical Specification Manager - Rockwool
Luke Morgan, Project Specification Manager - Rockwool