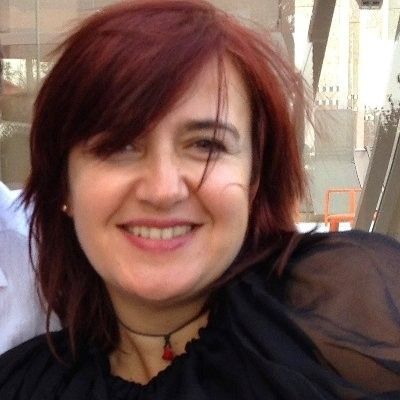 Aida Berhamovic
Director of Estates
,
Royal College of Music
Aida Berhamovic joined the RCM in 2017 after managing the Heathrow Expansion programme and brings a wealth of experience advising high-profile organisations on business-focused strategic estate planning and delivery of customer-focused facilities and services. As a leader in corporate real estate, she has worked within established consultancy practices and client-side organisations, managing estates, operations and design of a range of complex projects in the UK and overseas.
Aida is a chartered architect, a member of the Royal Institute of British Architects and an Honorary Member of the Royal College of Music. Aida holds a Master of Arts from Central Saint Martins College of Arts and Design.