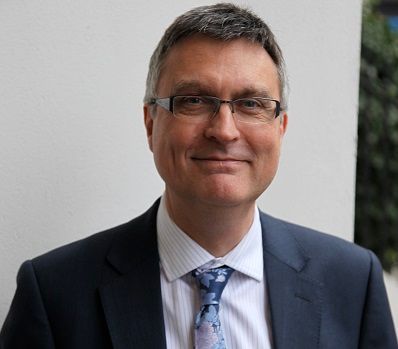 Andrew Paten
Co-founder
,
UKNAR – UK National Asbestos Register
In January 2020, drawing on three decades experience in fire safety compliance, Andrew Paten co-founded UKNAR CIC – the UK National Asbestos Register. UKNAR is a newly formed community interest company with a commitment to pursuing a social purpose over profits. It aims to help dutyholders in education estates manage asbestos simply and safely while better informing and educating people who may be most at risk.
As a forward-thinking social enterprise leader, Andrew promotes the widespread use of inexpensive, easy to use QR-code technology, applied to reduce the incidents of accidental asbestos exposure. The primary aim is to prevent thousands of avoidable asbestos-related deaths and unnecessary suffering in the future.