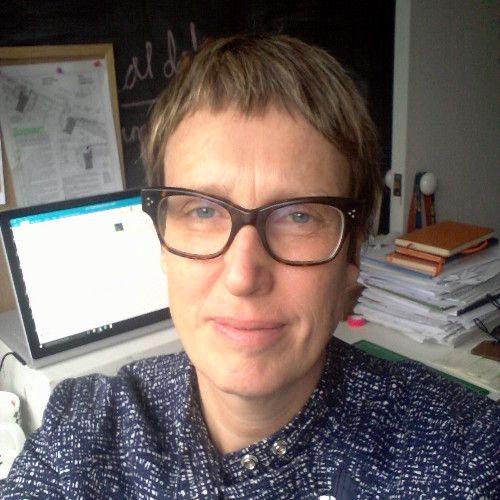 Ann Bodkin
Head of Design Intelligence
,
Department for Education
Ann leads on Design Intelligence within DfE Capital. As an integral part of Technical Standards, Ann uses the evidence on school buildings in use, to raise awareness and understanding of the quality of educational buildings, whilst shaping architecture and engineering needs to make schools resilient for future generations.
Ann is listed as one of 20 'Women influencing Sustainable Architecture in the UK' by The Architects Journal.