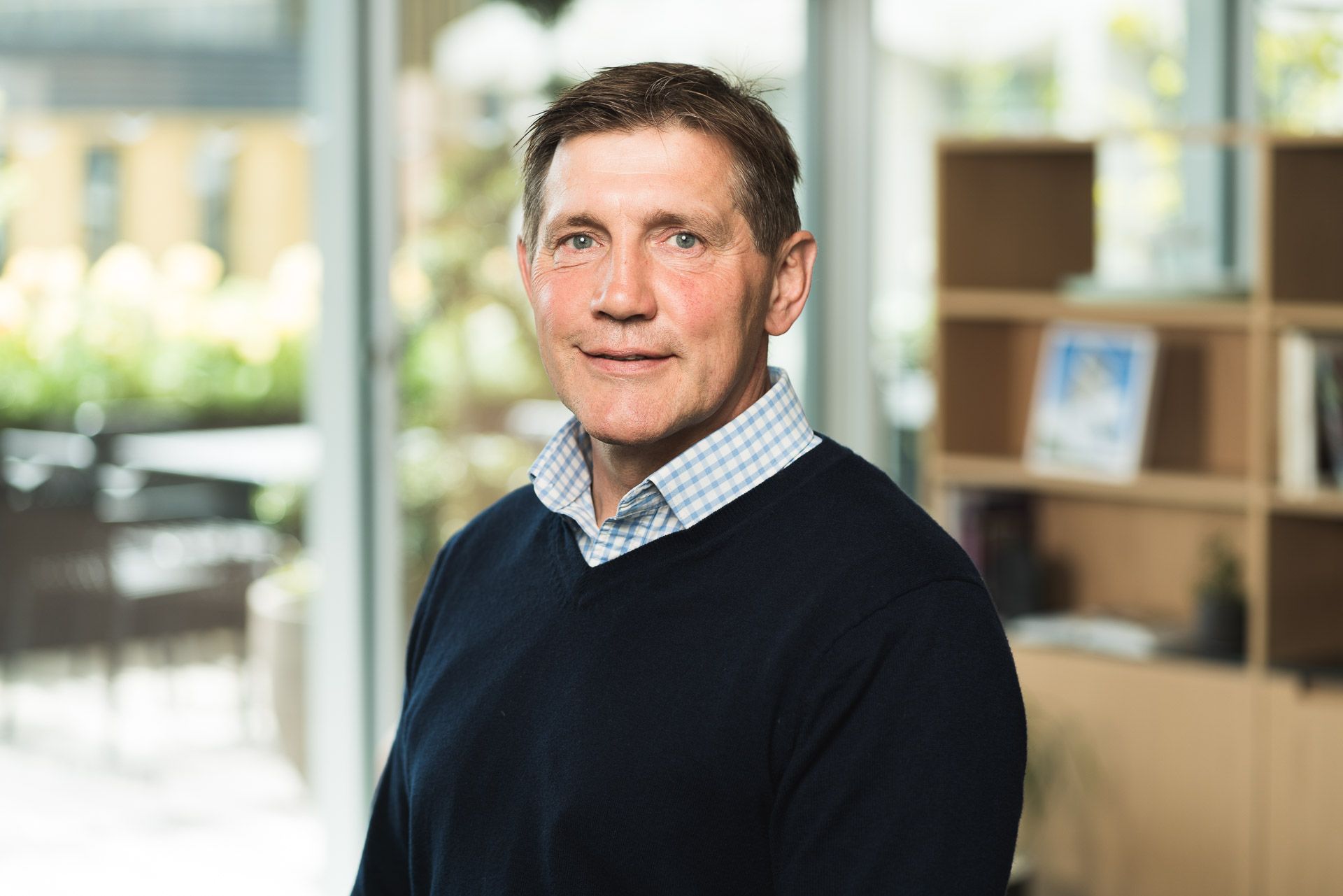 Chris Smith
Head of Community
,
Kajima
Chris Smith has spent the last 18 years as Head of Community for Kajima Partnerships Limited, developing innovative solutions and software to help organisations monetise their space.
Starting in the education sector with 'out of hours' lettings, Kajima's software BookingsPlus, is currently one of the market leaders in the school hire space
This has recently been expanded to the healthcare environment and the recently launched NHSPS OpenSpace is set to be in over 300 healthcare venues by the end of next year.
Software development is a far cry from starting out as a hands on sports physiologist and playing professional rugby league at the start of his career.