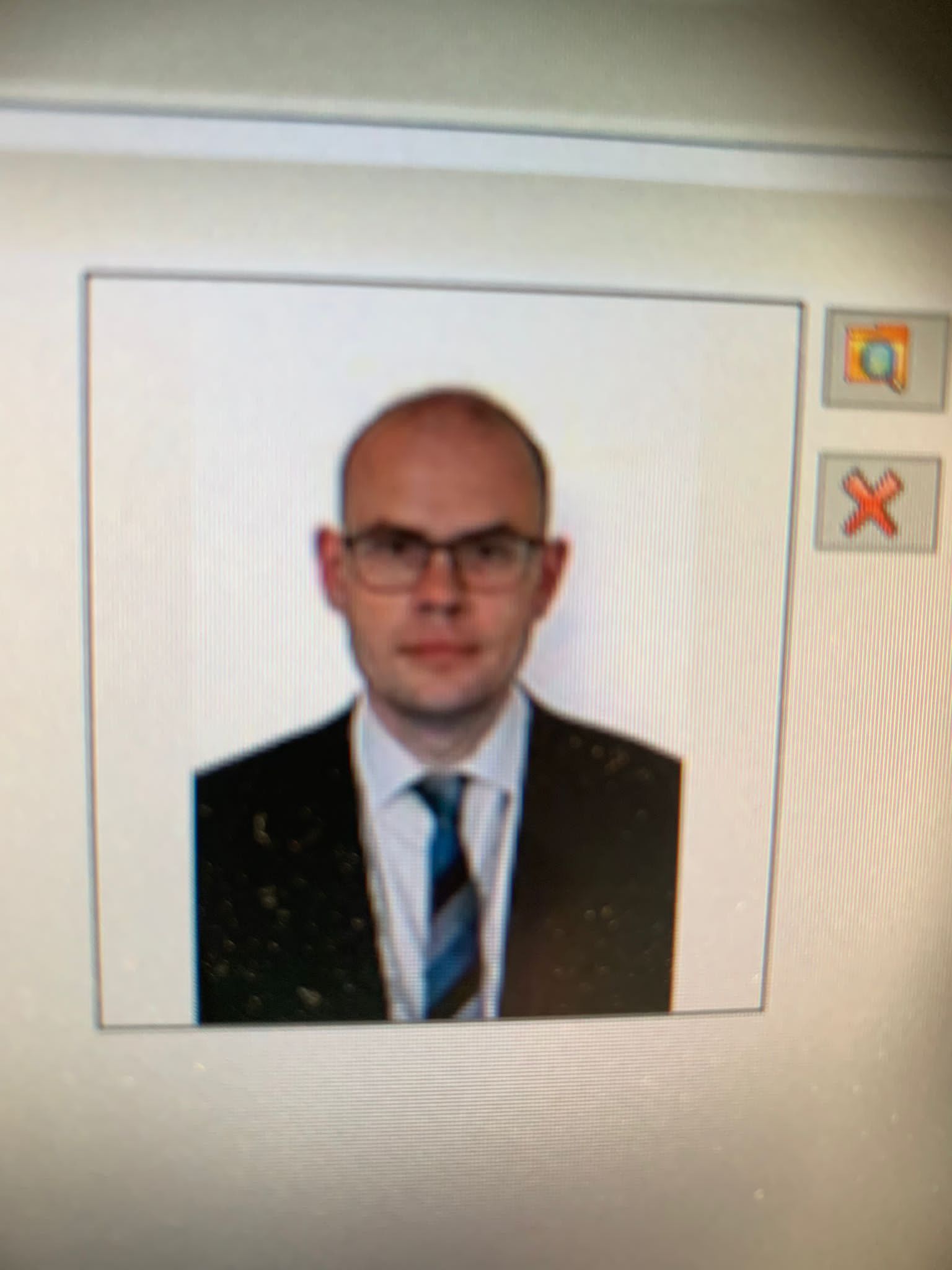 David Anderson
Head of Geography
,
Sir Roger Manwood's School
Led a number of businesses for 36 years and has a passion to see young people prepared for the 21st century work place.
Held posts in 3 multi academy trusts education since 2014
Worked as Operations Director in one of the largest Multi Academy Trusts in England.
Appointed Chief Operations Officer in a medium sized MAT in the East Midlands between 2020 and 2023.
Recently became Chief Operations Officer in a growing Catholic Academy Trust in greater Manchester.
Has had many roles in Governance over the last 20years.
Chair of Governors in a secondary school that progressed from Special measures to Outstanding.
Chaired 2 Local Advisory Boards where the Schools moved from Requires improvement to Good.
Served as a Trustee in a growing East of England Trust in 2011-12.
Appointed Trustee to a Lancashire based Trust in 2019
Became Chair and jointly led the merger of this Trust with the existing Methodist MAT in 2020 to form the Epworth Trust.
Elected Chair of the Epworth Trust following a review of the growth strategy of this national Trust.
Keen to see young people provided with the best academic cultural and sporting opportunities as a right and not a privilege.