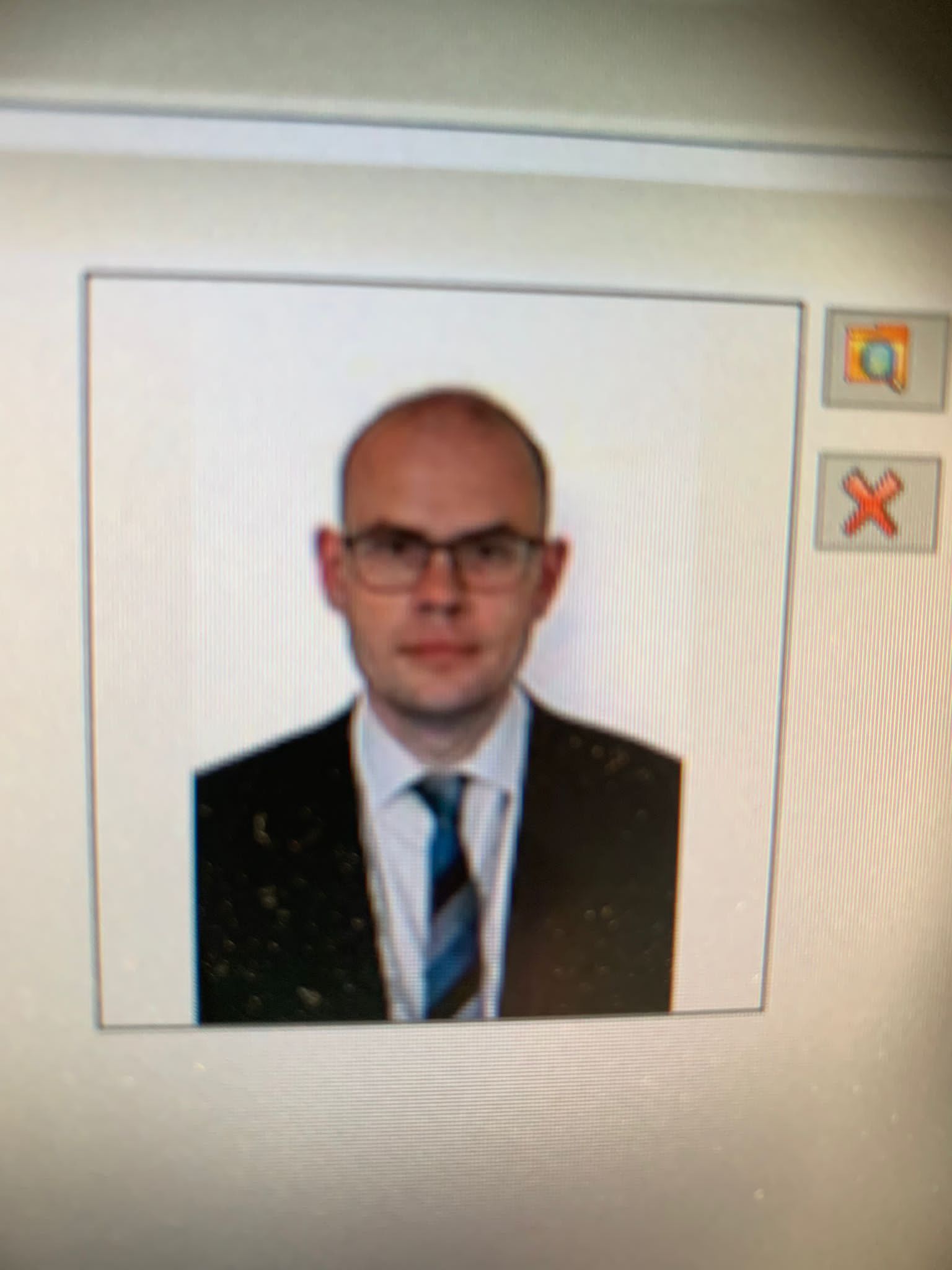 Doug Thorpe
Chief Operating Officer
,
Sutton Coldfield Grammar School for Girls
I am a CIFPA Accountant, having qualified in the late 2000's. I started working at Sutton Coldfield Grammar School for Girls in 2019 as the Finance and Operations Director, having worked in the wider Education sector since 2015. Prior to this, I spent over a decade working in Local Government Finance.
Since joining the School, I have been successful in sourcing additional funding to vastly improve the site infrastructure of the school some dating back to the 1920s. This journey is far from over as we look to further develop the Estate whilst maintaining a high quality education environment and the estates remains fit for purpose taking account of the green agenda.