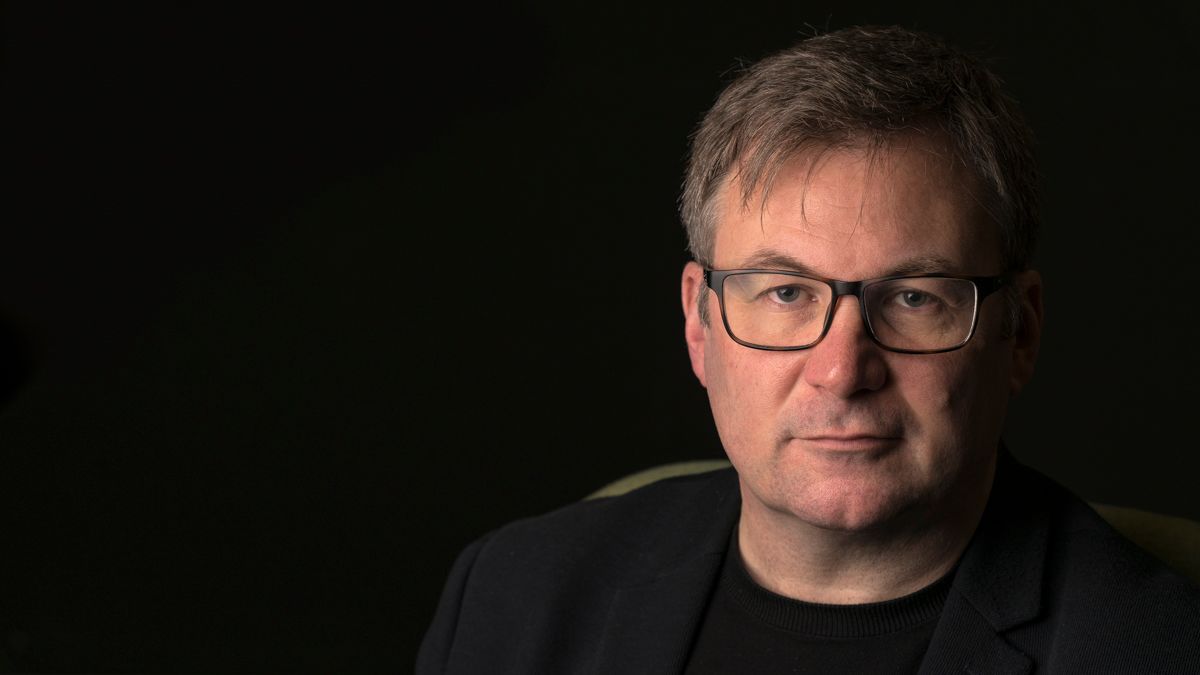 Gary Clark
Regional Leader of Science + Technology
,
HOK London Studio
Gary is passionate about bridging the boundaries between academic research, teaching and practice across many sectors, with sustainability at the core of his architectural philosophy.
Based in HOK's London Studio, Gary brings a wealth of design expertise and an architectural portfolio that includes high-performance buildings across multiple sectors, including higher education, residential and commercial.
With a career spanning over three decades, Gary has worked for some of the UK's most highly respected architectural practices on significant projects such as The Wellcome Trust Headquarters in London, the Jubilee Campus for Nottingham University and, more recently, the award-winning and highly ambitious Gasholders London residential apartments for King's Cross Central Ltd. Partnership. He is currently overseeing several high profile research buildings and sustainability projects for the HOK London Studio, most notably The University of Glasgow Interdisciplinary Research Hub among others.
Gary serves as a visiting professor of sustainable architecture at Queens University Belfast and frequently advises the UK Government on sustainable policy. He is also Chair of the Royal Institute of British Architects' (RIBA) Sustainable Futures Group. Gary has helped shape the organisation's Declaration of Environment and Climate Emergency, the RIBA 2030 Climate Challenge and a suite of new sustainability guidance to support the RIBA Plan of Work.