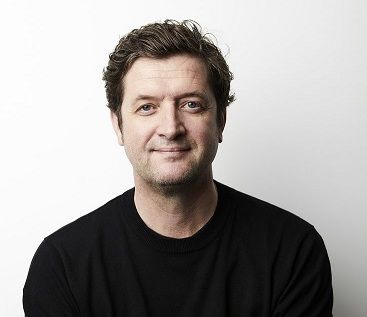 Ian Bogle
Founder and Managing Director (UK/Asia)
,
Bogle Architects
Ian was born in Glasgow in 1970. He studied architecture and urban design at the Mackintosh School of Architecture, Glasgow School of Art, graduating in 1993. He qualified as an architect in 1994 whilst working for the Glasgow firm, The Parr Partnership, after which he joined Foster + Partners in 1995.
Ian was site architect for the Scottish Exhibition and Conference Centre on the banks of the River Clyde before moving to London in 1997. As a Project Director his time at Foster's culminated in two projects being nominated for the 2004 Stirling prize, namely the Bexley Business Academy and the eventual winner, Swiss Re HQ (The Gherkin).
Seeking new challenges, Ian joined Hamiltons Architects in 2002 where he was instrumental in the redirection and restructuring of the firm. Pioneering an international approach, Ian established the Prague studio in 2008 whilst continuing to maintain a strong UK workload. In 2010 he was co-founder of the succession practice Bogle Flanagan Lawrence Silver Ltd.
Ian founded Bogle Architects in 2012 and the, award winning, practice is now active in over 12 countries in Asia, Africa, Europe the Middle East and South America across many different building typologies and sectors. An example of the practice's work includes the facility that houses the most powerful lasers in the world (ELI Beamlines in Prague) and the largest kindergarden in the world (The Early Learning Village) , in Singapore, for over 2100 Early Years aged children.
Ian believes in education through encouragement and opportunity and is frequently invited to lecture on Architecture and Design across the international conference circuit. Outside of the studio he is also a local enterprise Trustee of the Jubilee Gardens Trust in Waterloo, London and a Governor of More House School in Knightsbridge, London.