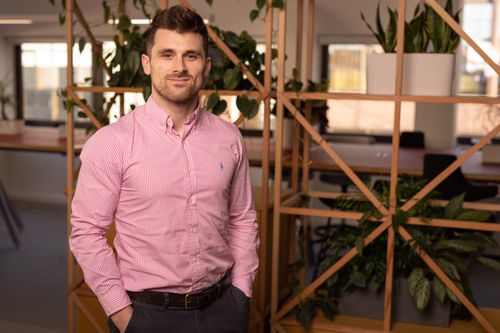 Ian Keeling
Principal Mechanical Engineer
,
Cundall
Ian is a Principal Mechanical Design Engineer and Member of CIBSE with over 7 years engineering consultancy experience within the education sector. Ian also has a wealth of design experience in other sectors including retail, workplace and residential. He was heavily involved in the Gen-Zero R&D design project and has developed a specialist knowledge in Net-Zero Carbon school design.
Ian is currently working as Cundall's project lead on the Department for Education's Energy Pods R&D project and works regularly as a Technical Advisor on both SRP and Spec 21 design projects. He also sits on the British Council for Offices NextGen West Midlands Committee.
Ian graduated from the University of Lincoln in 2011 with a BA (Hons) in Architecture, and followed this Bachelor's Degree with a First Class Masters (MSc) Degree in Sustainable Architectural Design, again at the University of Lincoln.