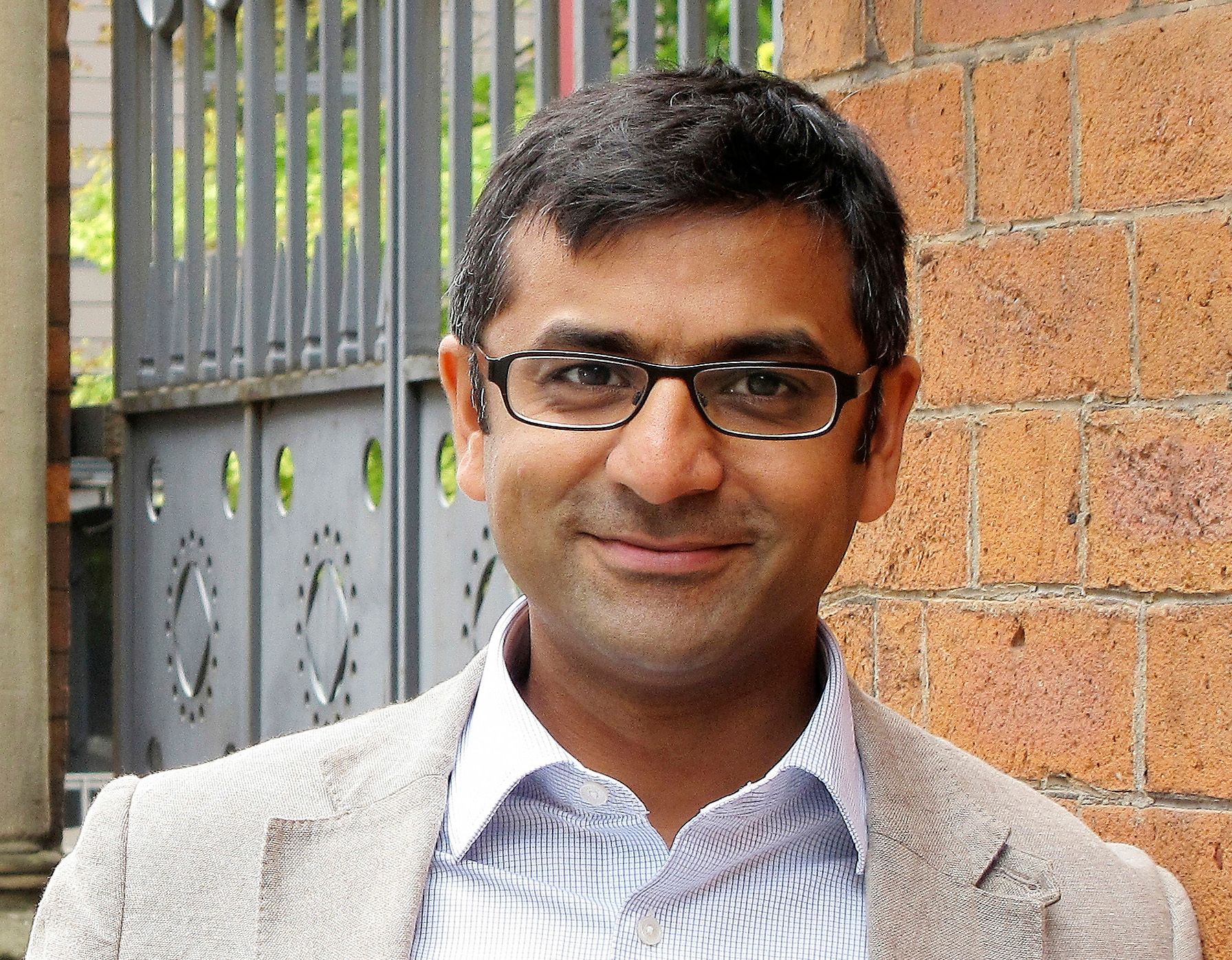 Imran Kassim
Imran Kassim is a Regional Director at AHR, with an in-depth knowledge of the education sector and its requirements to meet the needs of practitioners and students alike.
Imran has significant experience delivering schools using Modern Methods of Construction (MMC) and in particular, modular design and off-site construction. He is a thought leader on this topic, at the forefront of innovation in delivering MMC for the sector.
Over the last 20 years, Imran has worked on an extensive portfolio of education projects, from nursery and pre-school through to primary, secondary and further education, developing a strategic understanding of the sector.