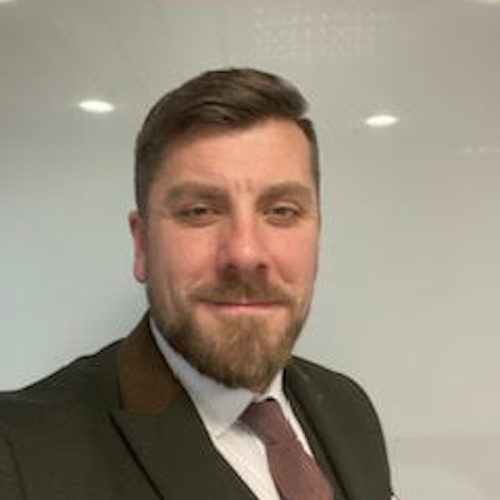 James Green
Head of Estates & Assets, Tove Learning Trust / The Trust Network Coordinator
James has worked in Estates and Facilities management for over 15 years in the Education and commercial sector.
Originally from an Electrical background, James also has a strong background in Health and Safety and Facilities Management. He currently manages multiple sites within Tove Learning Trust, as well as running a support service for academy schools 'EDU FM' offering support in estates, Health & Safety and compliance.
James is passionate about sustainability, Asset Management, health and safety and CAFM systems, with the focus on delivering excellent service of FM within the education environment and professionalising the industry standard in the sector.