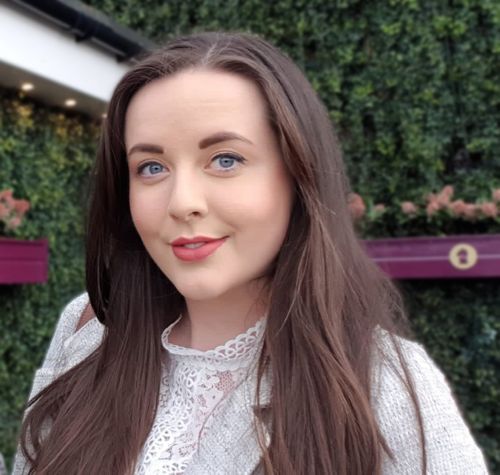 Jennifer Freeman
Jennifer is an architect and associate in NORR's Education Studio and is passionate about inclusive and community architecture. She engages in extensive collaboration with stakeholders, staff and parents to inform the design and make sure each school fully caters to the needs of every student.
Most recently, she has delivered innovative ASN/SEN schools at Lockhart Campus and Woodland View School, and is currently working on the new Doon Valley Community Campus.
Outside the office, Jennifer volunteers at a disability sports club and has seen first-hand how important community initiatives are to students with Additional Support Needs.