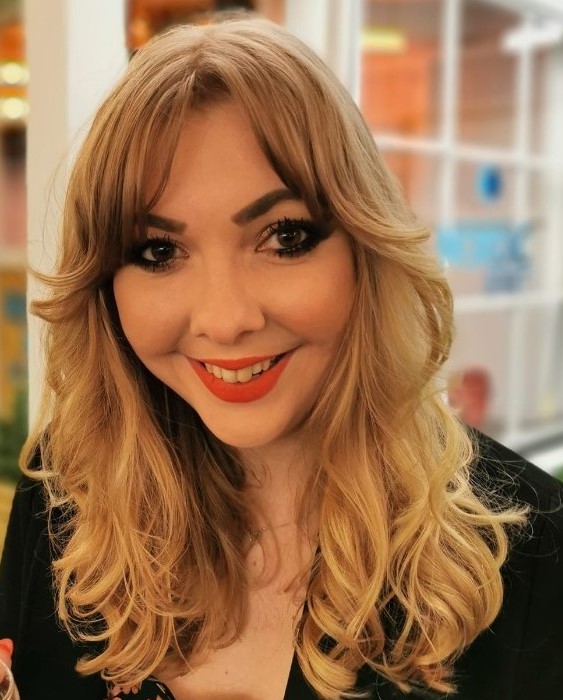 Jess Bates
UK STEM Governors for Schools Programme Lead
,
AtkinsRéalis
Jess is the award-winning thought leader for the Governors for Schools Skills Programme, metamorphosizing the transformative role of STEM School Governors, backed by industry, in providing sustained educational outreach and equal access to job opportunities in the schools and communities that need it the most. By appointing talented volunteers from STEM professions to infiltrate the governance structure of the education system, Jess' vision is successfully working to bridge the gap between the world of work and the classroom with Governors acting to drive educational attainment locally, but influence education policy nationally.
Committing to place 150 AtkinsRéalis STEM Governors by 2025, Jess is strategically championing STEM engagement in Girls schools, schools in areas of deprivation and SEND settings by working with pupils from the age of 4 to 25, as well as inspiring teachers. Critically, her work enables a feedback loop between Atkins and the local community to co-design projects and direct local investment to deliver a better quality of life for local people.
Already attracting significant industry interest and profile, Jess is leading the charge for change by collaborating with organisations like the Careers and Enterprise Company, STEM Learning and BEIS, as well as major clients across the STEM sector. Jess looks forward to supercharging this legacy of learning across the country to widen the gaze of under-represented young people, who do not always recognise how the circumstances of their birth shape the rest of their lives.