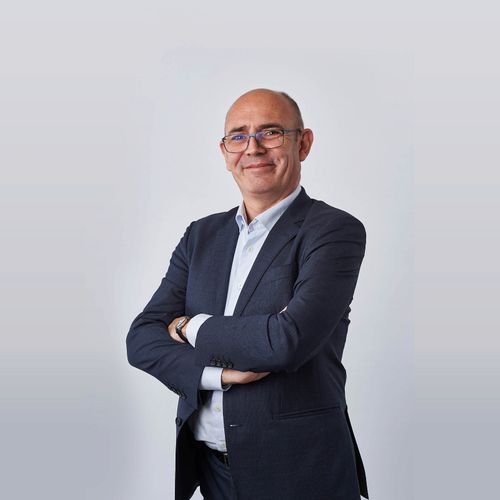 Jonathan Coyles
Jonathan joined Barker following a successful career working in management consultancy within the education sector both at central government and local level. This culminated in the formation of his own company, EO Consulting, which became part of Barker in 2018.
Jonathan builds strategic partnership with clients. He presents practical and innovative solutions to the complex challenges faced by clients in estates and energy management.
By combining his vast sector knowledge with data and analysis he helps organisations to achieve their sustainability goals, deliver organisational transformation and improve operational effectiveness.