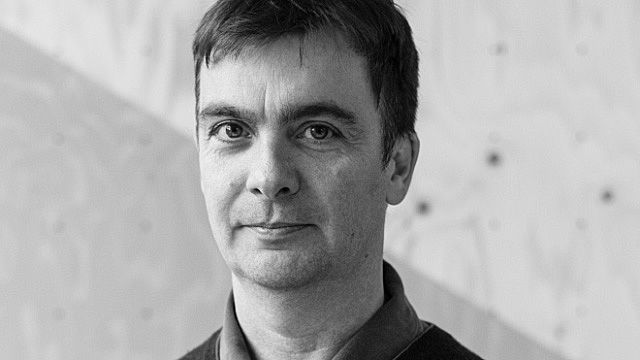 Kevin Gill
Kevin's drive, business acumen, passionate views and environmental design experience make for a powerful combination. He has a unique vision of how to innovate next-generation experiences for brands and retailers.
Over the last 25 years, he's built over 2,000 stores and gained unique sector knowledge and insight across telecoms, financial services and sports manufacturing brands.
He's especially proud to have helped turn adidas from a retailer into a retail innovator and to see Oxfam meet ambitious fundraising targets by totally re-imagining their stores, rather than just refitting them.
Currently, he is working with Awakn Life Sciences Corp to create a chain of 20 Awakn Clinics using evidence-based healthcare design principles to create an environment that supports patients and practitioners equally in the delivery of Psychedelic Psychotherapy proven to create meaningful outcomes on behalf of patients. Creating places to enable Awakn's work that are both considered, and considerate. When he talks about being considered, he means spaces that have been thought through from the point of view of the client. When he talks about being considerate, he means the way in which spaces will help their clients and their people do their best work every day.