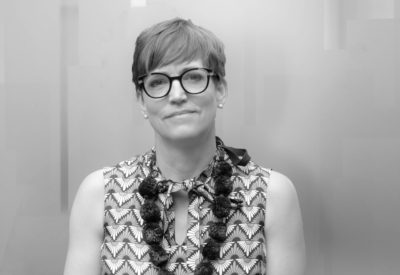 Lara Newman
Lara has over 23 years' experience in property and development. Having worked with many of the UK's biggest landowners, agents and developers, Lara has held a number of strategic leadership and board positions.
Her experience of property deals and complex capital investment projects for government educational capital programmes underpinned her determination to bring commercial insight and rigour to the DfE's free schools development programme.
Lara's vision for LocatED has brought together a team of experts able to bring both experience and pace to the delivery of new schools.
Under Lara's leadership, LocatED has acquired more than 150 sites for schools, facilitated over 75,000 new school places, and in doing so, has driven savings of many millions of pounds for the ppublic purse.