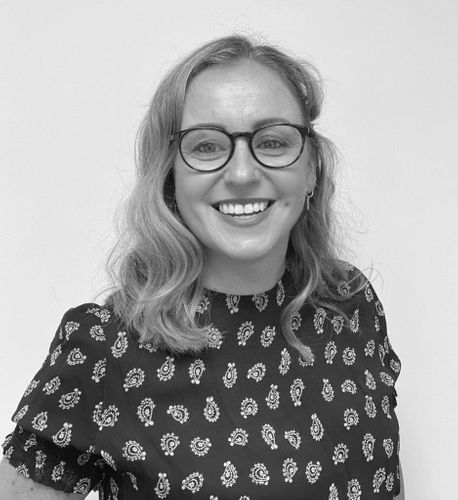 Laura Sherliker
Director
,
Fairhursts Design Group
United Kingdom
Laura is an Director, with a demonstrated history of working in the architecture & planning industry. Skilled in STEM, Mixed-use, Sustainable Design and Adaptive Re-use with exceptional ability and a demonstrated track record, Laura has a strong professional with a Master's focussed in Architecture from Liverpool John Moores University. She works closely with her clients and her project team in order to develop an appropriate design, managing the project from inception through to completion.
She has a unique ability to apply skills acquired from different building typologies to each individual scheme. Whether designing urban masterplans or construction details the same attention to composition, form and quality of implementation is applied.