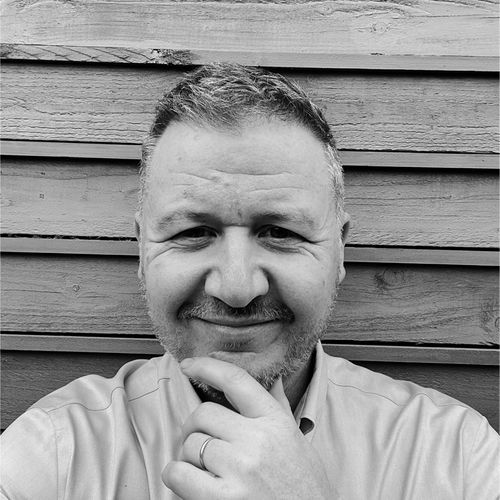 Mark Dolling
Group Education Director
,
eEnergy
United Kingdom
Mark is the Group Education Director at leading sustainable energy business eEnergy.
He has in excess of 25 years experience in the planning, design, delivery and support of education estates in the UK, working both client-side in local authorities and in the private sector. He is also a Trustee of a successful and growing Multi-Academy Trust of 15 schools.
He has overseen and led the investment of nearly a billion pounds on new schools, expansions and the retrofit and development of existing facilities.
In recent years Mark has focused on the development and delivery of decarbonisation strategies and initiatives to significantly reduce energy consumption across the education estate. He is passionate about engaging pupils and wider school communities in the journey to net zero carbon and how schools can be catalysts to wider community transition.