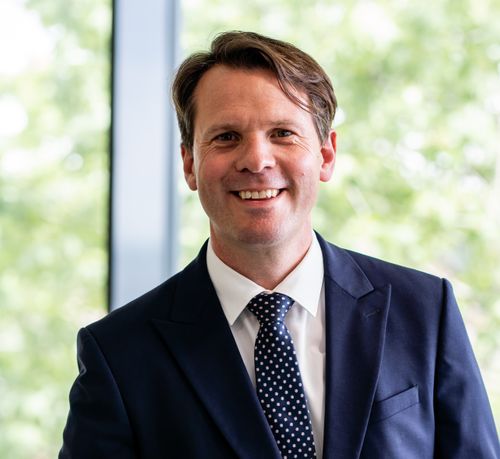 Mark Greatrex
CEO
,
Bellevue Place Education Trust
Mark Greatrex became chief executive of the Bellevue Place Education Trust in May 2015. He heads the executive leadership team and school leaders, working closely with the board of trustees in fulfilling the BPET vision, and is responsible for an annual income of £19 million.
Leading and collaborating with our over 525 staff, together we have the honour of educating more than 3,350 pupils, ensuring that, as an organisation, our education offer is of the highest standard through delivering a broad and rich curriculum offer across the school day and beyond.
Mark is also a DfE system leader, delivering support through the DfE's Trust and School Improvement Offer, and supported the DfE in managing the closure of a small multi-academy trust in London.
In addition, Mark works with and mentors other trust CEOs, as we all develop our respective offer to the school communities we serve.