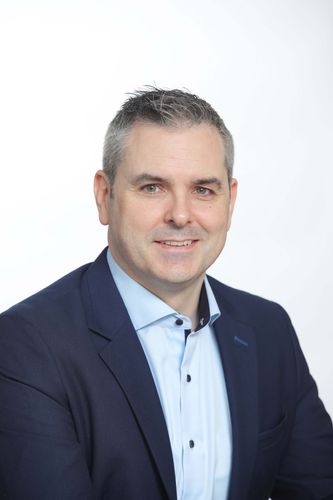 Martin Harvey
Head of Design & Technical Services
,
McAvoy
Martin Harvey is Head of Design & Technical Services at McAvoy, and has design managed numerous prominent projects from concept to completion - from client engagement and planning, through to manufacture and construction stage.
Martin oversees McAvoy's internal design team and external design partners, ensuring that all designs are compliant with client ERs and statutory requirements. He is responsible for advancing McAvoy's platform-based solutions which optimise offsite manufacturing opportunities, whilst providing maximum flexibility to clients.
Martin works closely with the Head of Manufacturing to lead innovation and product development, ensuring all designs are developed in line with DfMA principles. He also led McAvoy's involvement in the Seismic consortium, the Education Sandpit innovation project with the MTC and the Low Carbon Pathfinder project for DfE.
Martin is currently leading his team to develop the McAvoy digital model to maximise the outputs of the digital asset, with a view to further support manufacturing and project delivery.