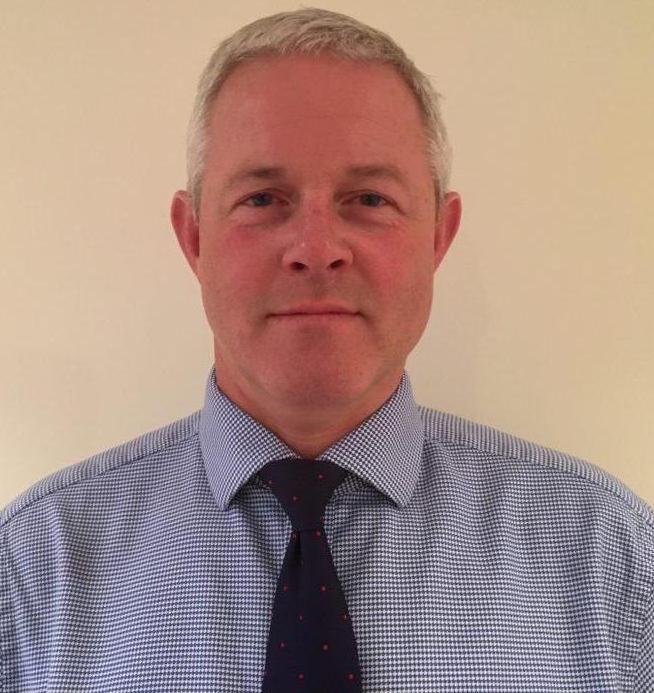 Matt Isherwood
Director Of Estates
,
Brooke Weston Trust
Matt, a former assistant head-teacher, was appointed by the Brooke Weston Trust in December 2008, where he began his career with the Trust project managing the merger and conversion of two local authority schools to form the first all-through academy, "Kettering Science Academy, (KSA)", within Brooke Weston Trust, (BWT), opening in 2009.
After the formation of KSA he went on to manage the conversion of a further 5 schools to academy status and the creation of a Free school which alongside the founding academies became "The Brooke Weston Trust". With ongoing professional property training, he has since managed numerous multi-million pounds construction projects across the education sector for both BWT and others, where he fulfils the role of 'client representative' and 'project manager' working closely with the various stakeholders in the delivery of education capital projects. He has a successful track record where projects are delivered 'on time, on budget and to the required quality.'
Matt leads the strategic estate management function for BWT providing guidance and direction about the Trust's duties to ensure that the schools remain 'open, warm, safe and compliant.' This role extends to include responsibility of the capital refurbishment and maintenance projects, legal matters relating to land and buildings, oversight of statutory building compliance and property Health & Safety matters.
Taking the lead for the BWT energy strategy and partnering with others Matt was part of a team that secured over £3.6million of Government funding to reduce the energy demand across schools. The project involved the installation of LED lights and Solar Panels at 37 schools and academies. The impact of which has seen utility costs reduce by over 50% in some schools with the additional advantage of exceeding the Government's 2030 carbon reduction targets for schools in 2019.
Working with a small team Matt is an executive lead of 'The Trust Network'; a peer-to-peer support network providing a professional estates focused service to over 350 Multi-Academy Trusts across England.
He is married to Zoe and they have 2 children. His interests outside of work include rugby, shooting, water-sports and long walks with the family dogs. He is currently serves as Director of a local Special School Trust, Cadet Force Officer and is a Vice-President of a local sports club.