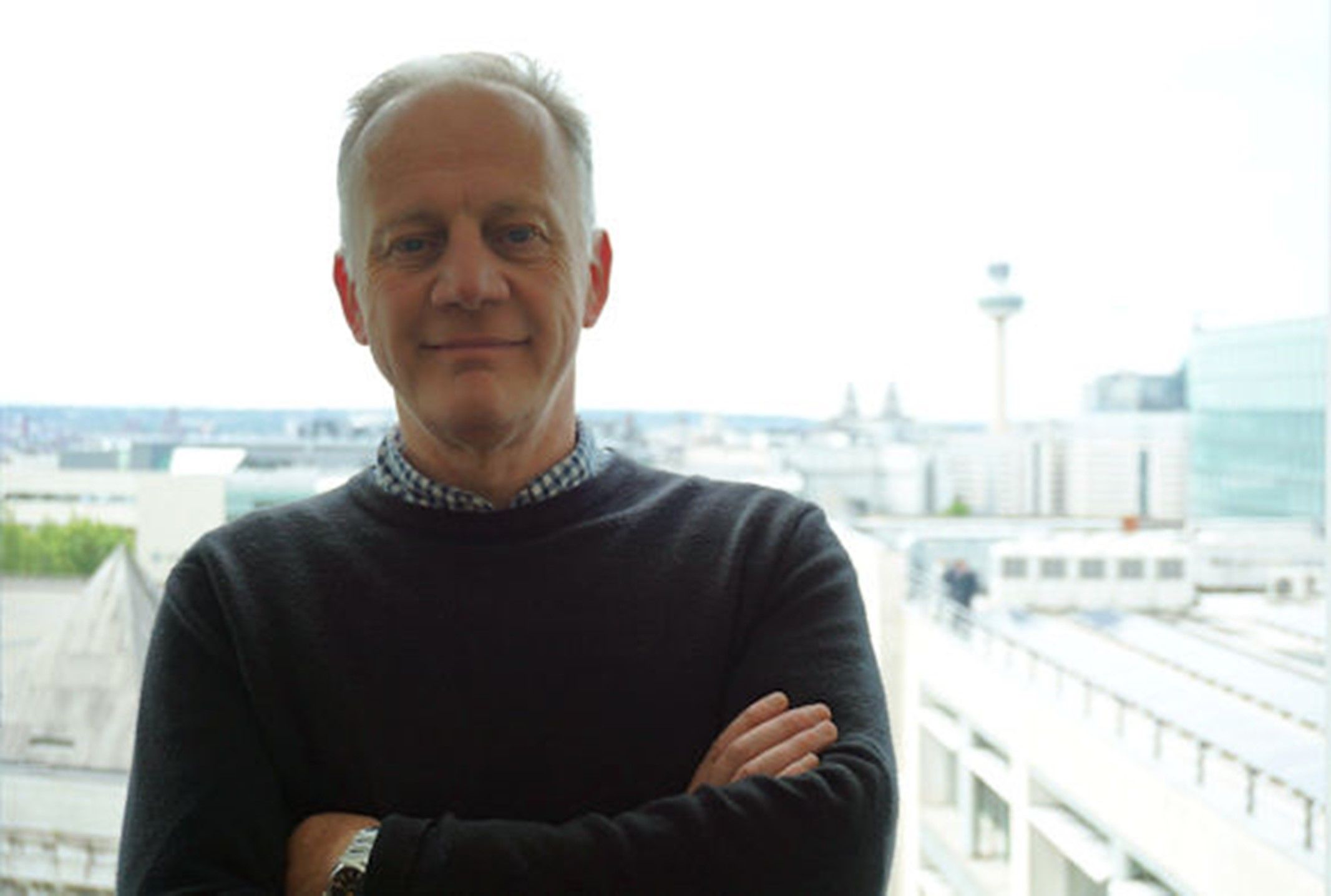 Matt Reed
Strategy Director for the Materials Innovation Factory
,
University of Liverpool
Professor Matt Reed is the Strategy Director for the Materials Innovation Factory (MIF) at the University of Liverpool. In his current role, Matt works to create, maintain and exploit strategic high impact innovation partnerships between the University of Liverpool, other leading-edge academic institutes, commercial innovators, and both regional and national government bodies.
Matt has a technical background in chemistry, measurement science and data science. His work has led to peer reviewed scientific papers, patent filings, three co-authored books and the co-founding of four companies.
Matt has held senior R&D leadership positions in blue-chip corporates for more than 30 years (Shell for 10 years, Unilever for 23), in the UK, the Netherlands and globally. He has advised the UK and EU on advanced measurement science, and in 2018 co-led a successful £60M ISCF bid on Smart Sustainable Plastic Packaging.
Whilst at Unilever, Matt led their investment in the MIF (2013-2017), and before joining the MIF team in June 2019, he led Unilever's Open Innovation strategy for global University partnership. Matt is a Fellow of the Royal Society of Arts, and lives close to Liverpool with his family.
Recent Publications.
Innovation 4.0: A Digital Revolution for R&D https://www.newstatesman.com/spotlight/manufacturing/2019/09/innovation-40-digital-revolution-rd
The Power of 10X: Using Materials Innovation to Reach Net Zero https://news.liverpool.ac.uk/2021/08/13/the-power-of-10x-using-materials-innovation-to-reach-net-zero/
University Partnership Playbook. Matt Reed & Joss Langford. Liverpool University Press. https://www.upp-book.com/