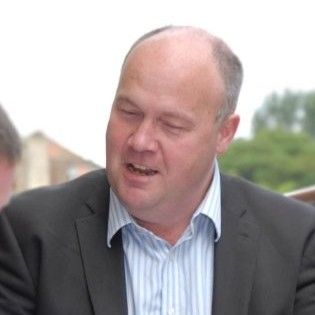 Mike Entwisle
Partner
,
Buro Happold
United Kingdom
Mike leads our education sector work across the practice, with thirty years' experience of working with universities, schools and colleges. Mike is responsible for establishing the direction of our work in this important sector; in addition to this, his projects include university projects in Cambridge, Oxford, Bath, Bristol, London and Exeter as well as over twenty schools as diverse as Harrow School, Bristol Brunel Academy, and Doha College in Qatar.
Mike leads a range of thought leadership initiatives, most recently including extensive student surveys, designing for student mental health, and world leading spatial analytics work which has enabled Universities to operate safely with social distancing in force.
Mike advises governments and other bodies regarding policy and guidance issues and provides a unique combination of high-level design input and pragmatism, always focused on the best output for the client and building users. He speaks regularly at conferences and is a leading member of the UK Higher Education Design Quality Forum.