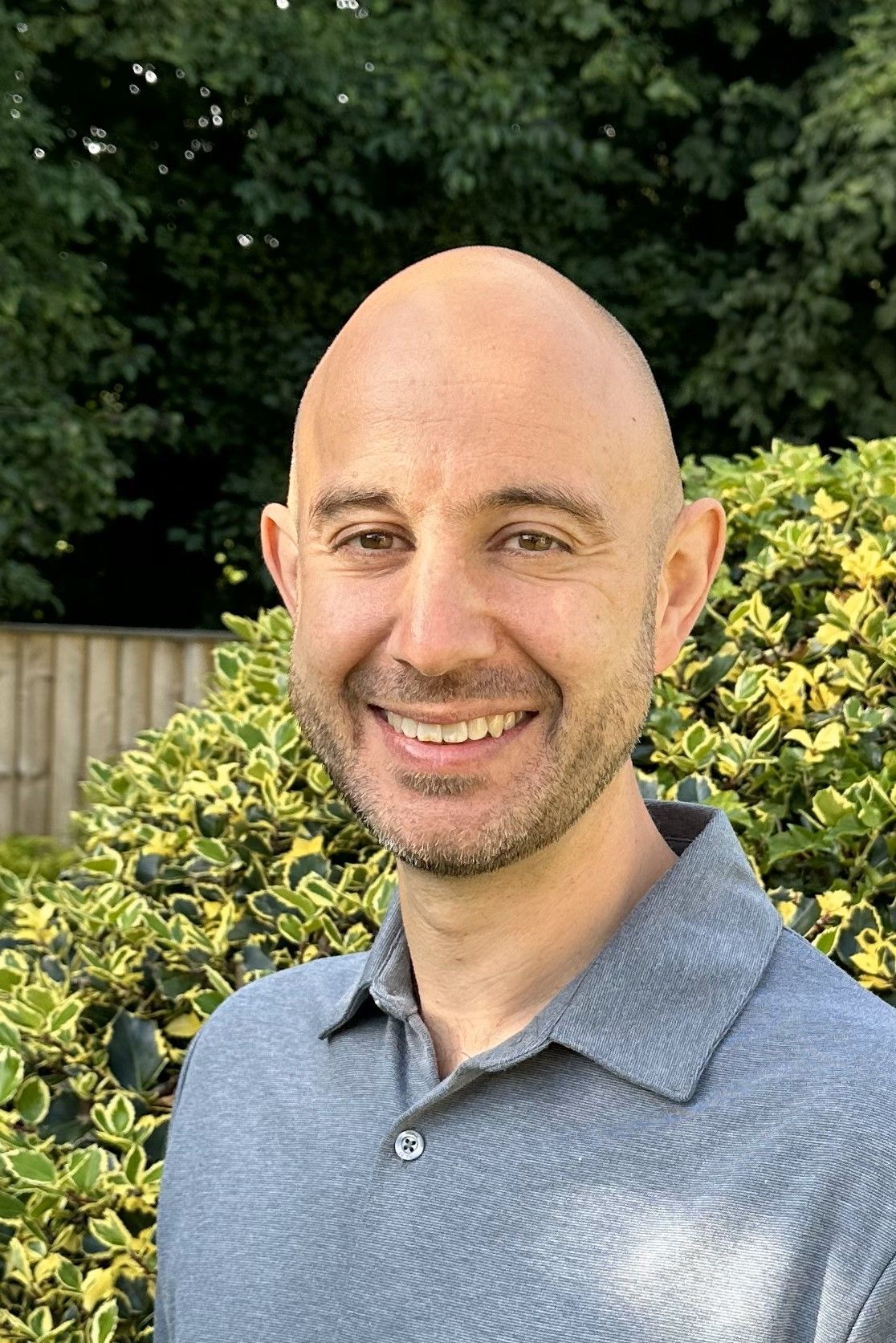 Mike Hunter
Managing Director
,
Everlast Group
Michael is the Managing Director at Everlast Group, a design and refurbishment contractor specialising in the building envelope. Having graduated from University and worked for an industry leading construction materials distributor, Michael has 25 years' experience in the construction sector.
Everlast operates in all sectors, most notably providing roofing and facade services to public, commercial, retail and industry organisations.
Everlast's mission is to deliver a valuable and enduring difference for the built environment, holding safety, health, quality, innovation, and sustainability at the heart of everything that they do. Everlast builds open and trusted relationships with clients, partners, and employees, within a rewarding and enjoyable culture that enables everyone to prosper and share success.
Everlast was established 1999 and rapidly became one of the UK's leading specialists in a wide range of construction solutions and services. Today we employ over 100 people and work on more than £50 million worth of projects annually.