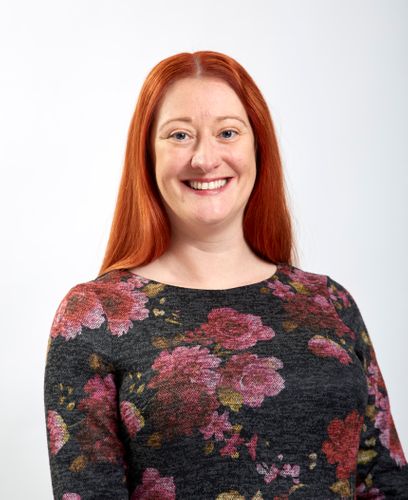 Nikola Idle
Director of Consultancy
,
Shared Agenda
Nikola has been involved in the strategic planning and delivery of education projects for over 15 years, and has worked on two of the most significant investment programmes of recent times – namely Building Schools for the Future, and DfE's Priority Schools Building Programme.
She is also a LA school governor and MAT trustee.
Nikola will talk about how education and health can learn from each other around the power of partnership working between the public and private sectors.