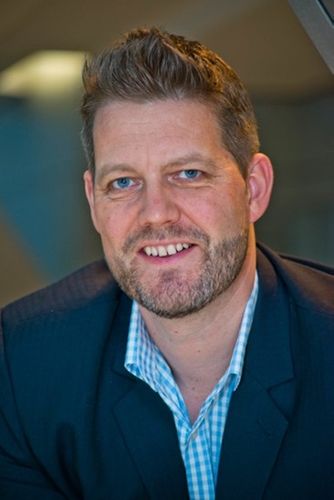 Phil Sims
Phil is an Associate at IPInitiatives who have developed and successfully delivered the Integrated Project Insurance Model, a proven method that is transforming construction performance through collaboration.
Having worked for over 30 years in the construction industry with tier 1 contracting organisations, Phil gained a wealth of experience in senior leadership positions establishing and growing new business units, developing, and leading multi-disciplinary teams, and forming collaborative client and supply chain relationships.
This included the successful delivery of a range of education, healthcare and regeneration projects adopting a collaborative project team approach with common goals.
Phil has specialised in working with businesses and project teams to set and manage success objectives and financial forecasts, implementing improvement targets and team effectiveness development plans.
Phil is passionate about working with teams to enable them to realise their potential, enhance performance and achieve their aspirations through coaching and mentoring support.