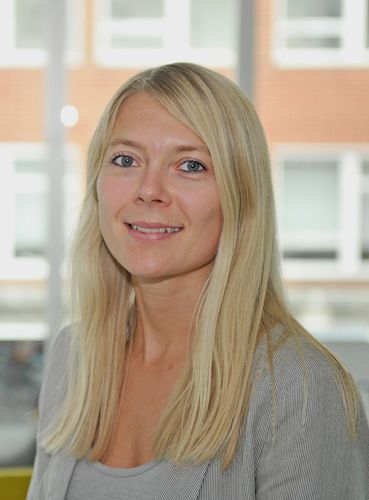 Polly Turton
Environmental and Health Consultant
,
Arup
Polly is a Chartered Environmentalist with expertise in the assessment and communication of how changes in the built and natural environment, including climate change, affect people. She uses analysis, evidence and stakeholder engagement to influence policies, plans, projects and designs which enhance sustainable development, health, resilience and equalities outcomes.
Recent projects include the Greater London Authority, Department for Education and Thames Water funded 'Climate Adaptation Plans for Schools' project, part of the award winning 'Climate Resilient Schools' programme. Polly is currently working on a sustainability, decarbonisation and biodiversity strategy for Chigwell School in Essex and is a reviewer for the 'Arup Design Programme', a mentoring programme for secondary school children (14-17 years old) with interests in the built and natural environment and/or STEM careers.
Outside of work Polly is supporting her daughter's primary school to develop their own 'Climate Adaptation Plan' and engage with the recently launched 'National Education Nature Park' programme. Before Arup, Polly worked for the Commission for Architecture and the Built Environment.
Polly is a Member of the London Borough of Brent Quality Review Panel, a Full Member of the Institute of Environmental Management and Assessment (IEMA), an Associate Member of the Faculty of Public Health (FPH) and an Affiliate Member of the Royal Town Planning Institute (RTPI).