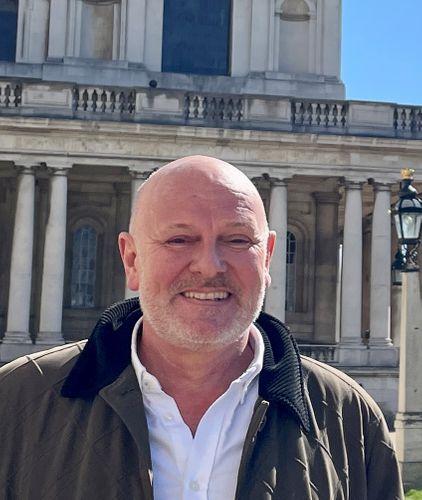 Rob Hartley
Head of Estates Strategy & Carbon Reduction
,
University of Greenwich
Head of Estate Strategy & Carbon Reduction responsible for the development and implementation of the University of Greenwich Estate Strategy 2030, ensuring optimum use and future development and growth of the University's estate and buildings delivering a contemporary campus that will be safe, attractive, sustainable and welcoming to all.
Working with the Director of Estates & Facilities taking the lead for the development implementation into delivery of the long term estates strategy including capital projects, new build programmes, major refurbishments and long term strategic maintenance. The drivers of the strategy is to create multifunctional, flexible, quality space and reaching our goal of net zero carbon emissions by 2030.