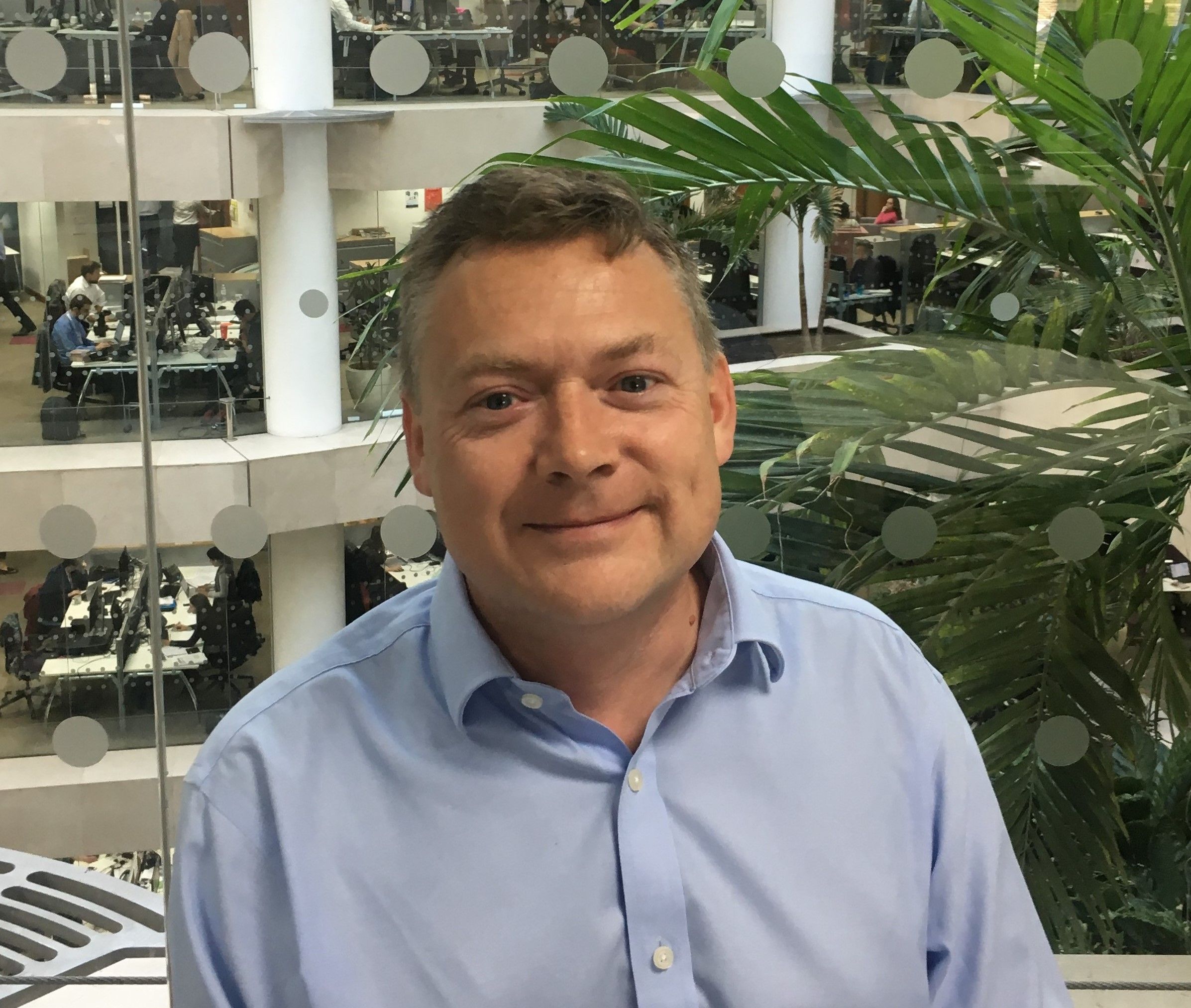 Rory Kennedy
Director of Capital
,
Department for Education
Rory is the Director of Capital at the Department for Education (DfE). Capital Group delivers new schools, rebuilds and refurbishes existing schools and works to improve the condition of the whole school estate. It helps to provide high quality school places where they are needed.
Rory has 15 years experience in DfE across both policy and major programme delivery, including a year's secondment to New Zealand Ministry of Education policy and another to London Borough of Haringey as Assistant Director of Schools. Rory's previous background includes journalism, teaching and local government.