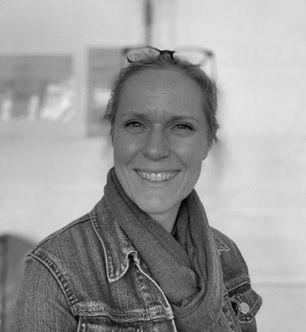 Samantha Powell
Town Planner
,
Department for Education
Samantha is a chartered Town Planner with over 25 years' experience in planning. She joined the Civil Service in 2016 and is currently Head of Forward Planning within the DfE Planning team. Her former Local Planning Authority roles include leading on infrastructure delivery planning and production of an RTPI award winning 'Planning for Schools' DPD.
The team she now leads provide planning advice to influence the allocation of school sites and promotion of planning policies in Local Plans to aid the delivery of schools, maximise developer contributions to school places, and facilitate engagement and strategic partnerships to promote delivery of schools (e.g. with DLUHC, Homes England, housing developers, Local Authority Planning and Education departments).
Her team have published DfE guidance on 'Securing Developer Contributions to Education' and 'Education Provision in Garden Communities'. They work closely with DLUHC to facilitate school delivery and promote the place-making value of schools by securing relevant input to national policy and guidance.
Samantha has experience in supporting junior staff through the profession and a keen interest in CPD.