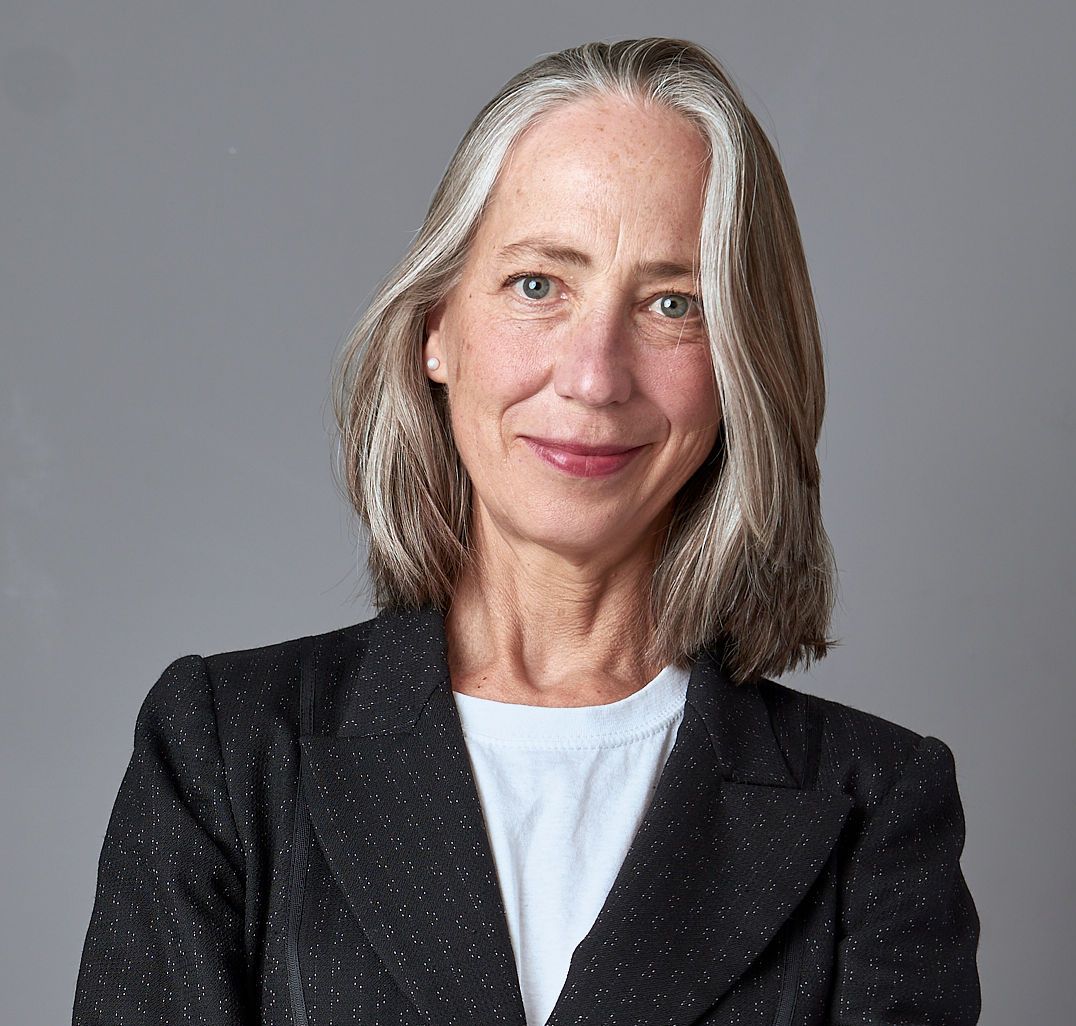 Dr Shelley James
Age of Light Innovations Group
Dr Shelley James is a lumenologist. She's an international expert on light and well-being and a passionate advocate for public engagement with science.
Her thriving consultancy builds on a first career in branding for organisations including Visa International, Sony Ericsson and Cancer Research UK. A PhD from the Royal College of Art led to research into the optical properties of glass and commissions including the Medical Research Council Centenary, the Science Gallery international touring exhibition Illusions and a collaboration between Sir Roger Penrose, Arts Council England and Collect at the Saatchi Gallery.
Current clients include Seoul Semiconductors, Fagerhult, Signify, King's College, London and the Royal College of Art. She is Artist in Residence at the Bristol Eye Hospital and Associate Artist at the Institute for Advanced Studies at University of London and an elected member of the Royal Society of British Sculptors. Speaking engagements include the Royal Society and the BBC World Service. She recently appeared on the award-winning BBC series Revolutions: ideas that Changed the World.