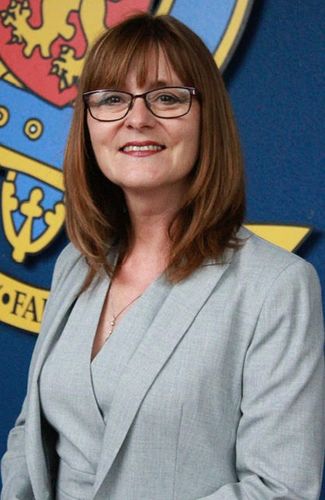 Sian Williams
Principal
,
Kings Academy Ringmer
I have lived and worked in Sussex for most of my life. I grew up on the Ashdown Forest and know what it means to be a child living and learning in this inspiring county. I have twenty years of educational experience, teaching and leading high achieving schools with academic rigour as well as inner city schools, with their own educational issues.
I was a founding leader of Chichester Free School, when it opened in 2013, as Director of Teaching and Learning. During this time, I was the project educational consultant for the permanent site build and played a pivotal role in ensuring the build was sustainable and supported the environment.
I work for and on behalf of the young people in my care, supporting them through the work I do with inclusions on East Sussex County Council.
I am proud to be part of King's Group Academies and work for leaders in education as part of the MAT and also as a South East regional leader for WomenEd.