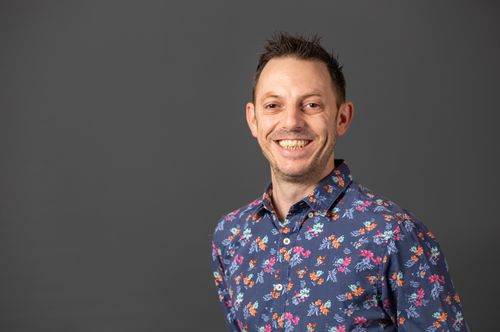 Steve Ridley
Associate Director
,
Bond Bryan
Steve is a Chartered Landscape Architect and Associate Director at Bond Bryan with over twenty years' experience working within the Construction Development and Landscape Industry.
As a Landscape Architect, Steve has a great understanding of how to integrate landscape into an educational setting - being well versed in the art of circulation and space needs through the implementation of landscape strategy.
During his time at Bond Bryan, as our Landscape Team's Lead, Steve has led his team in the successful design and delivery of landscape strategies and solutions for schools all across the UK.