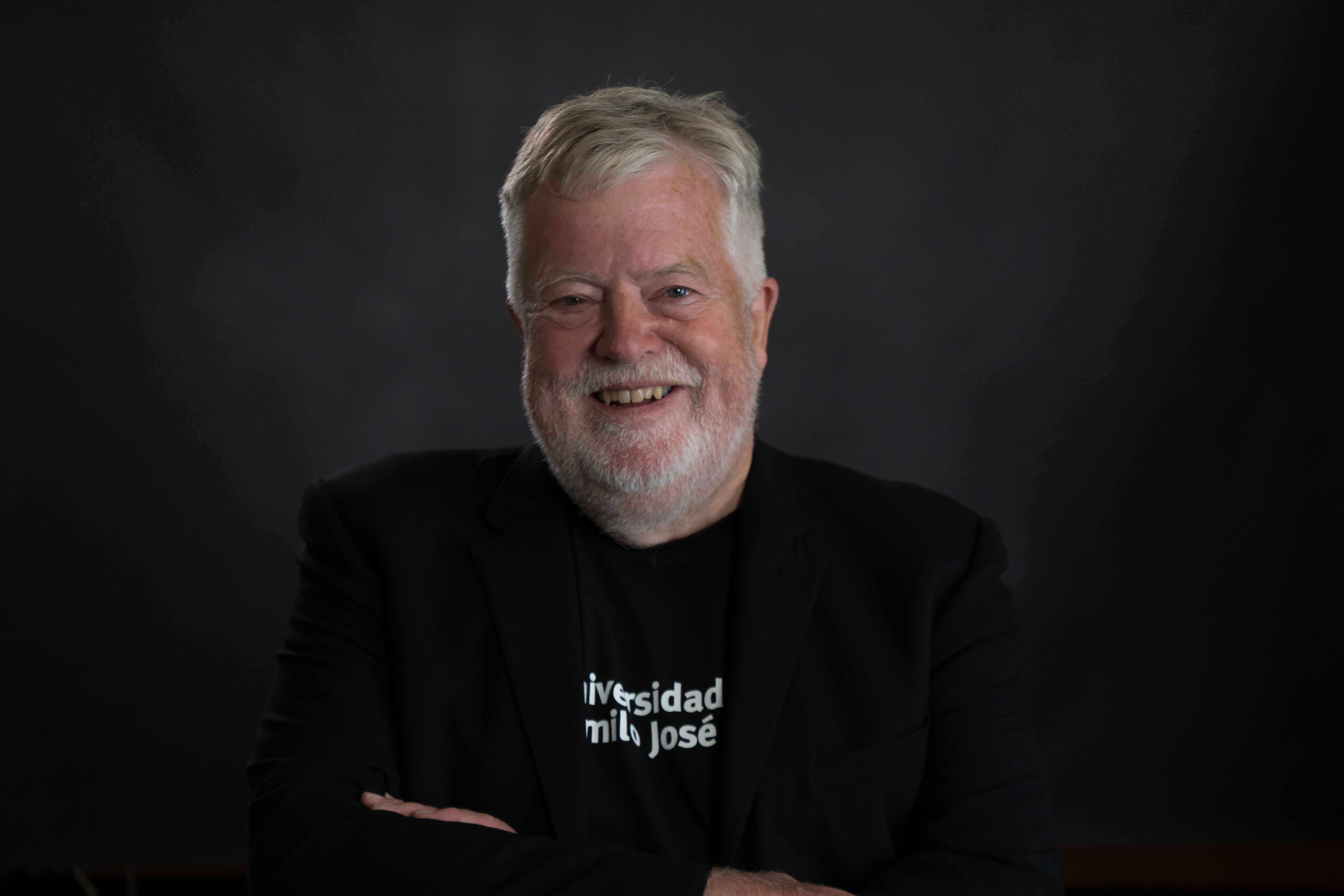 Stephen Heppell
CEO
,
Heppell.net and Professor The Felipe Segovia Chair of Learning Innovation at Universidad Camilo José Cela, Madrid
Stephen's "eyes on the horizon, feet on the ground" approach, coupled with a vast portfolio of effective large scale projects over three decades, have established him internationally as a widely and fondly recognized leader in the fields of learning, new media and technology.
A school teacher for more than a decade, and a professor since 1989, Stephen has worked, and is working, with learner led projects, with governments around the world, with international agencies, Fortune 500 companies, with schools and communities, with his PhD students and with many influential trusts and organizations.
Stephen is, and has been, a regular face on TV all around the world - in the UK this ranges from Newsnight, the BBC Breakfast sofa and Sky News, to Channel 4's Things to Come. On radio too: from BBC Radio 4's You and Yours to the Steve Wright Show - or even right back to Phil Miles on Australia's Island Sound radio in 1992! In Australia radio regular appearances range from national ABC to statewide Mix Radio in WA.