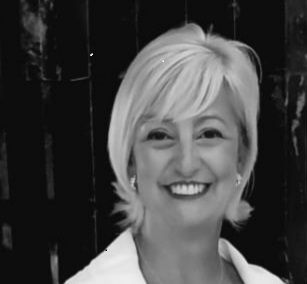 Suzanne Lloyd
Sector Director – Universities, Science and Health
,
Arcadis
Suzanne Lloyd is the new Sector Leader for Universities, Science and Health at Arcadis.
As a partner in the firm for the past 10 years, Suzanne's experience spans multiple industries and clients from government and charity sectors to utilities and financial institutions, giving her the ability to bring best practice and insight from a range of perspectives.
Suzanne is a highly experienced transformation specialist with a proven track record of creating and implementing strategy and delivering results through a people-centred approach.
Suzanne was a finalist in this years European Women in Construction and Engineering Awards as Best Female Mentor, reinforcing her passion for supporting diversity and inclusion in the industry.